Make camera photos look like scanned documents!
Snapter is Free software that lets you use a digital camera as a mobile scanner. The software automatically crops, stretches, flattens, and converts photos of documents, whiteboards, posters, business cards and receipts into portable images & PDF files.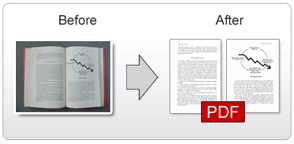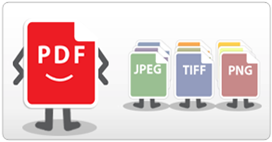 Whether you are in a library, conference room or classroom, just snap the photo and run it through Snapter to produce images that look as if they have been scanned through a flatbed scanner! Please use a digital camera to capture photos and get a better output for you.
You can use Snapter for free forever. After 14 days of trial, the output will contain very light watermark. You can get rid of the watermark by upgrading to Lite or Full version.
Download Snapter Ice   [ Windows XP or Vista ]