Hello readers, you must have noticed that we've been inactive since a month or more. Today, I'm glad to announce that WebTrickz has now moved from a tiny home office to a dedicated office at a new place. I was pretty busy in getting the new office setup since a month and the opening also got bit delayed due to some reasons. The basic idea to setup a proper office after a span a 5 years is to turn professional and more focused towards work. The new workspace is more spacious, organized, and with good amount of natural light.
A view of the new workplace: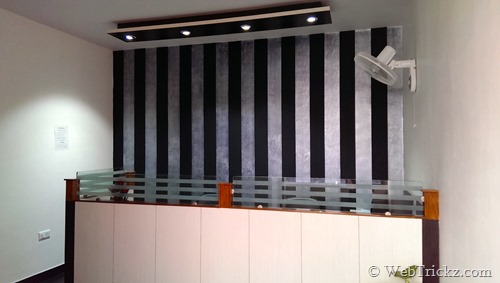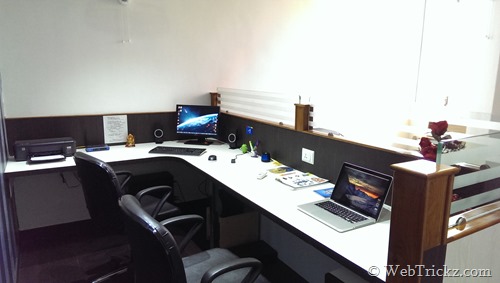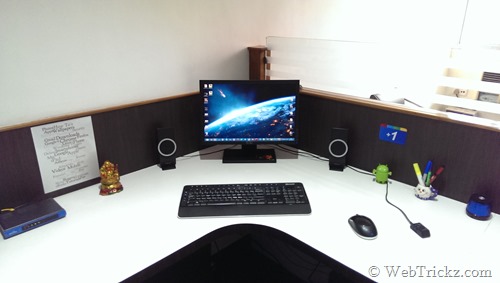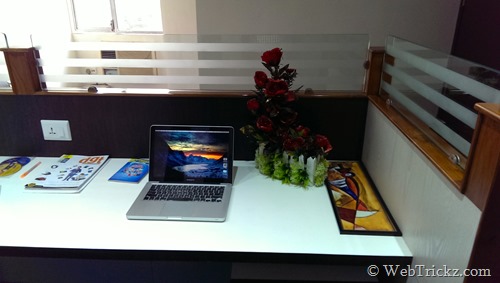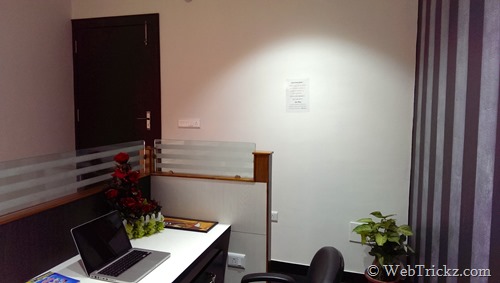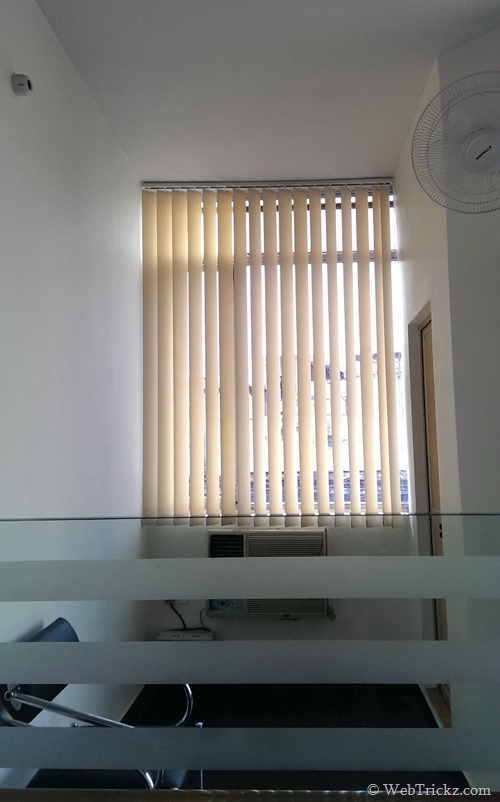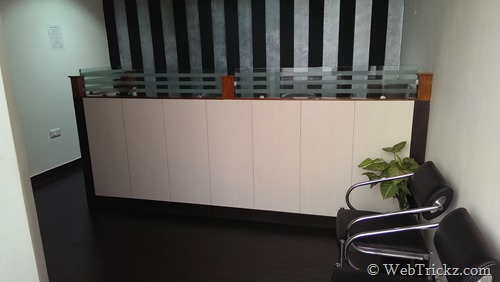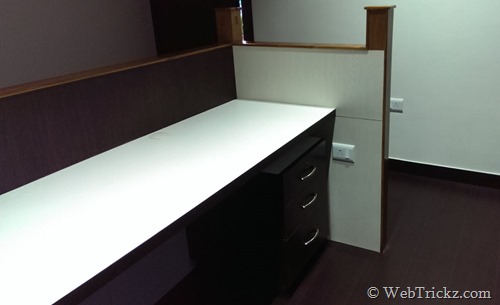 P.S. A few small tasks are still left but that won't hinder our work.
Related Posts: