After a long time I am writing a post on Free HD Widescreen wallpapers. Below are 20 really fantastic HD wallpapers for you desktop, which I've selected from a no. of websites. It was really hard to choose out the best wallpapers from a large collection. Click on the images below to see or download them in full size.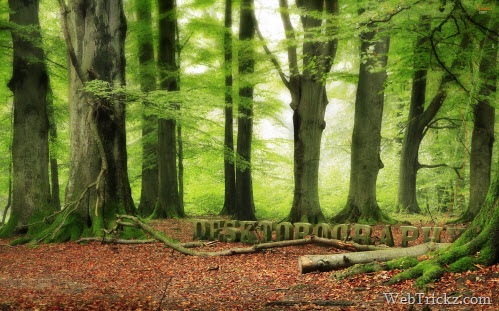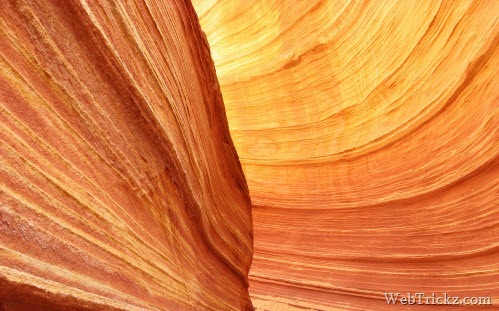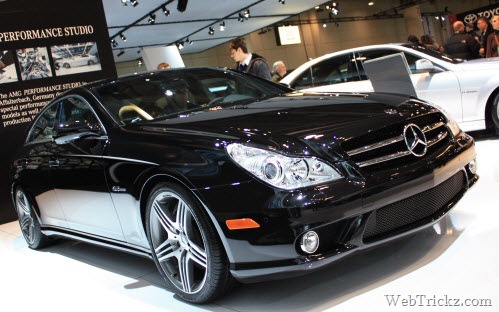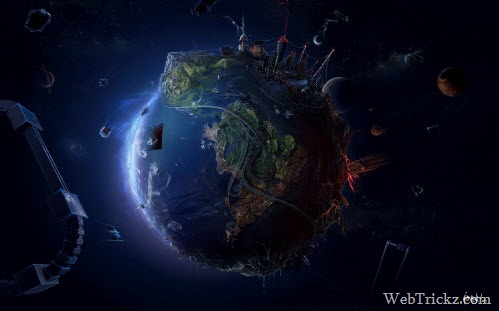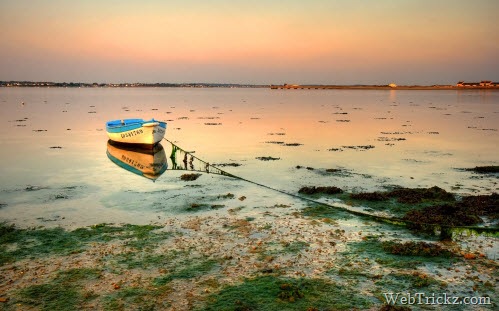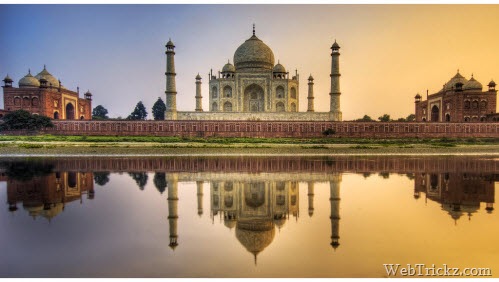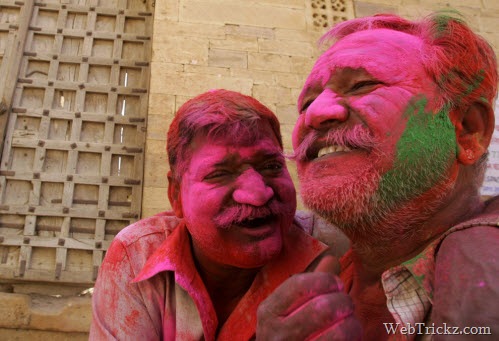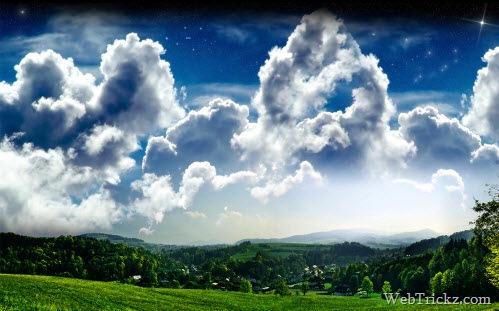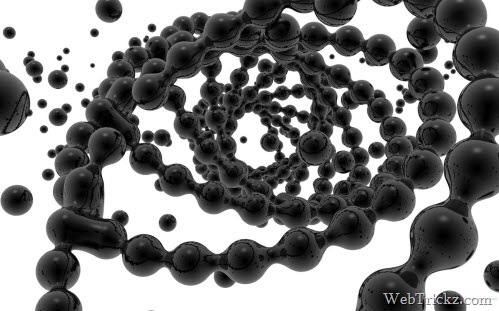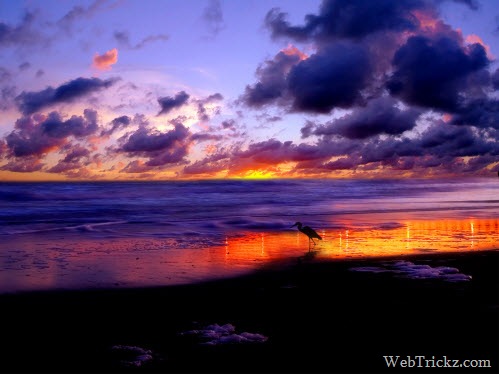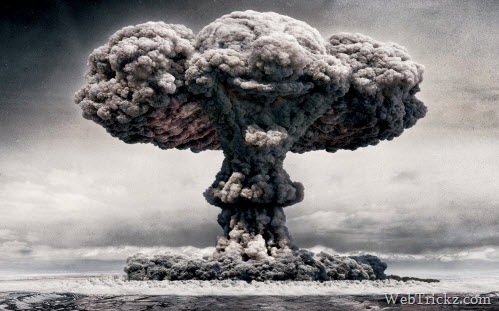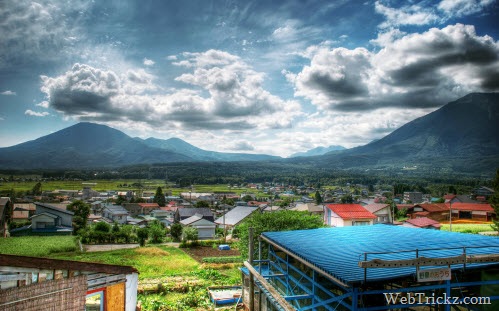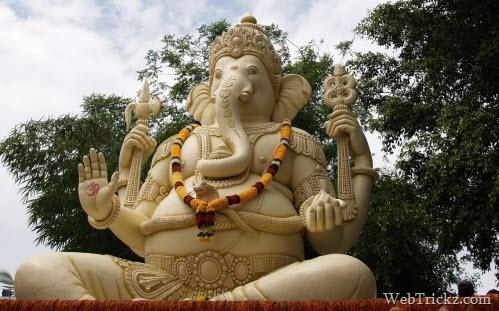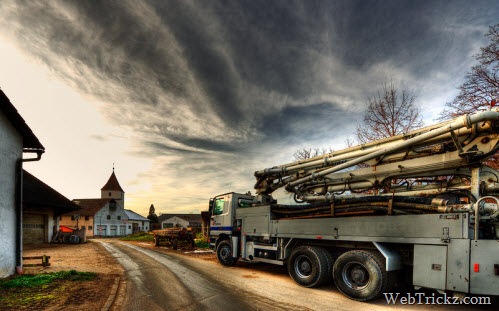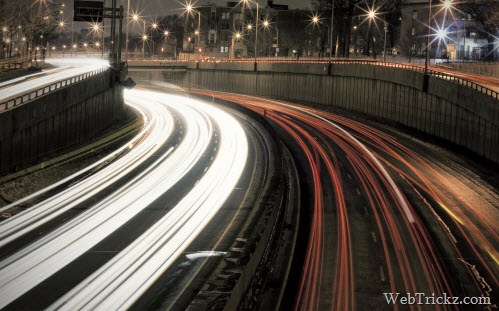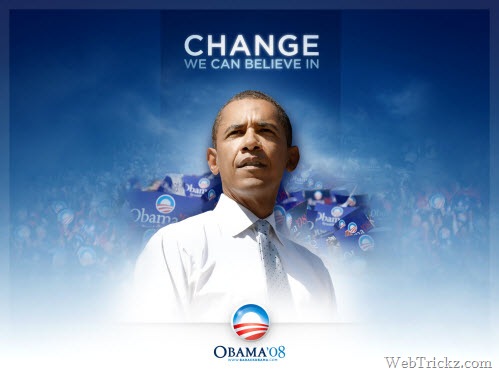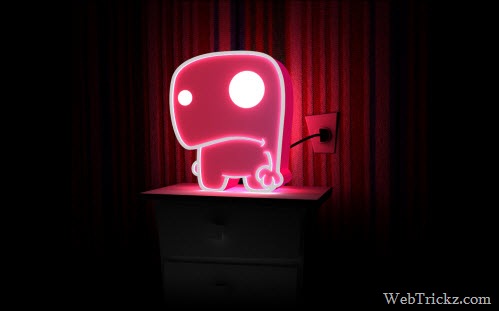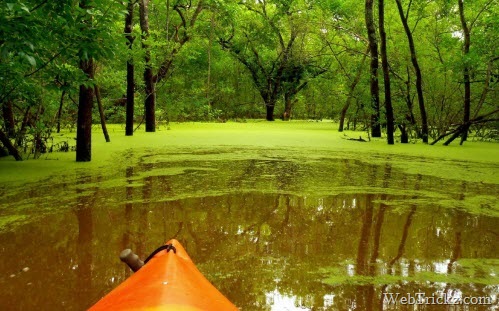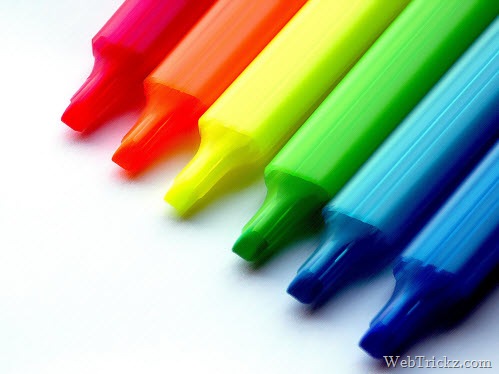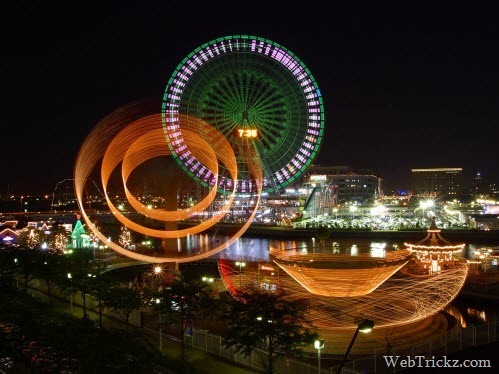 All the above wallpapers are available for download in high resolution and fits best on widescreen monitors. Hope you liked these above chosen wallpapers by me.
>> Don't forget to see our HD Wallpapers section for more amazing and cool stuff.