Microsoft frequently releases new official themes for Windows 7, here are 3 more just added to the Windows 7 personalization gallery. All the themes contain high-resolution desktop backgrounds with size of 1920×1200. Download them free below!
1. Winter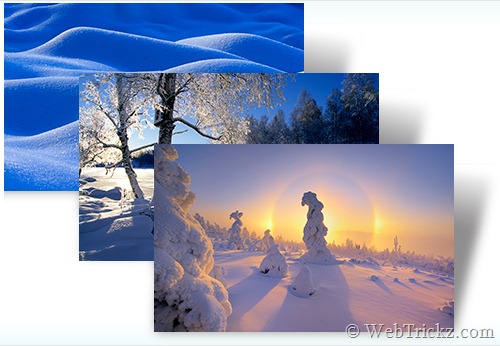 Serene scenes of snowy landscapes grace this seasonal Windows 7 theme.
Download Here
2. Snow Angels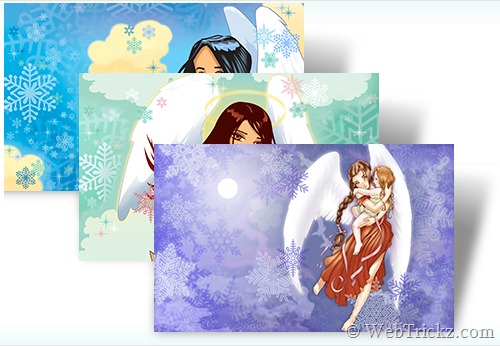 Snowflakes fall as delicately as angel wings in this wintry Windows 7 theme.
Download Here
3. Narnia: Dawn Treader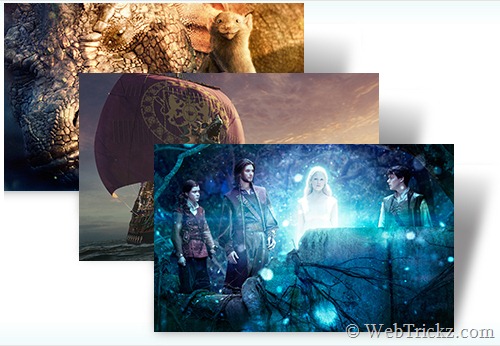 Join Lucy, Edmund, and friends on the Narnian ship the Dawn Treader as they return to the fantastical world created by author C.S. Lewis in this Windows 7 theme.
Download Here
Have a great Winter, Holiday and Christmas season ahead. 😀