You must be using the default live wallpapers on your Android device. Here are some great Live Wallpapers from A.O.I Studio that will surely beautify your Android phone.
1) Best Matrix Live Wallpaper
It is free and has the most realistic Matrix character raining effect. It is simple in design, and is packed with full customisation settings like: option to set the falling speed and color of characters. This is really the best matrix live wallpaper and you must try it!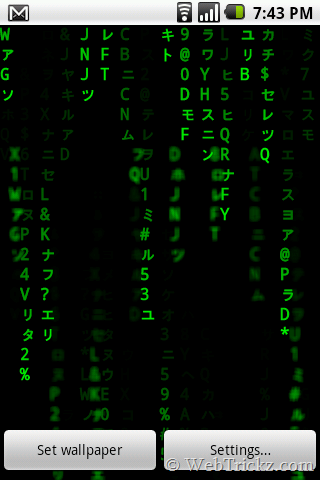 2) 3D Matrix III Revolutions LWP
It is the 3rd and the final episode of Matrix series live wallpaper from A.I.O Studio. It is free, fully customizable and renders the Leading roles' faces of Matrix composed by characters. There are options to set switching speed, customize character and light color. Do give it a try out.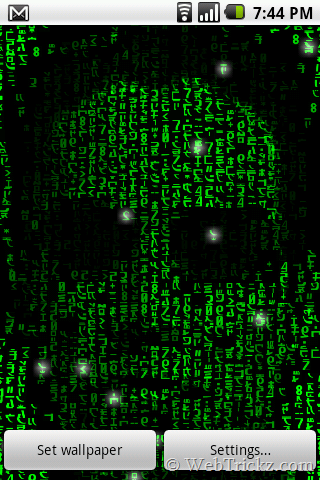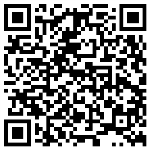 3) Galaxy Core Live Wallpaper
This is a free, very beautiful and a stunning galaxy live wallpaper that includes many rotating spiral galaxies. You can choose between 9 awesome galaxies namely: Vega Galaxy, Lyra Galaxy, Orion Nebula, Aquila Nebula, Galactic Core, Crab Nebula, Eta Carina Nebula, Rosette Nebula, and Antenna Nebula.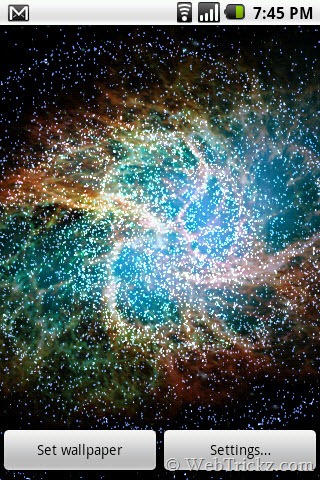 4) Solar Wind Live Wallpaper
This one was recently released to lighten up your phone screen with dazzling looks on the New Year's eve. It is well implemented with OpenGL and highly optimized. It has 5 stunning effects bundled by default and one is Customized which is fully customizable.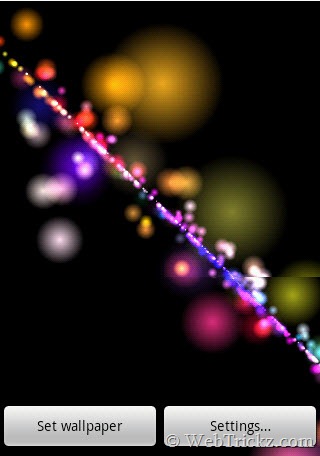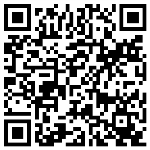 You can download all the above live wallpapers using their given QR code or by searching their name in the Android market. Check A.I.O Studio website for more cool collection.
Do share your favorite 'Live wallpapers for Android' with us!