Finally, Twitter has officially released its own Tweet button which you can integrate now to your website or blog in a few clicks. Twitter has partnered with popular Tweetmeme to develop this button and they will be assisting Twitter in future too.
Adding a Tweet button is damn easy, you can chose between 3 tweet buttons and several other tweeting options allowing users to tweet directly from a webpage.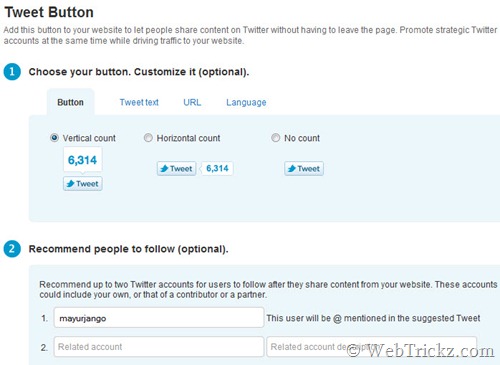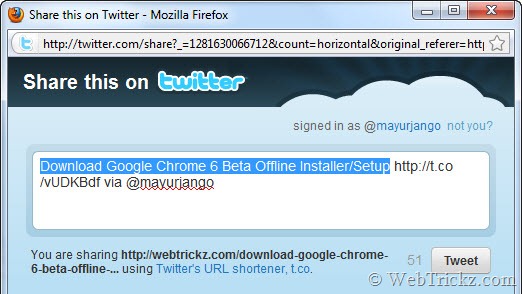 Add Tweet Button now!
Don't forget to tweet about this news using the new tweet button placed below 😀