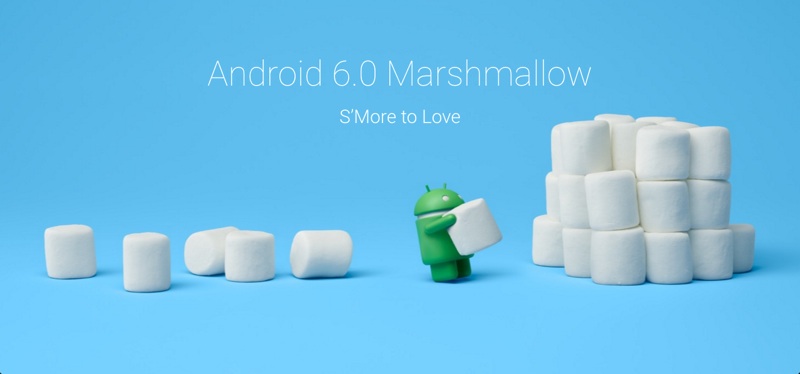 Asus just announced the rollout of the latest Android 6.0 Marshmallow upgrade for a majority of its smartphones. This is a great news for Zenfone users who will be finally able to taste the much awaited Marshmallow update. Asus aims to release Android M in March which starts few hours from now! According to Asus, the upgrade will be available for the following smartphone models in March, 2016.
ZenFone 2 (ZE550ML, ZE551ML)
ZenFone 2 Deluxe (ZE551ML)
ZenFone 2 Laser ( ZE500KL, ZE550KL, ZE601KL)
ZenFone Selfie (ZD551KL)
ZenFone Max (ZC550KL)
ZenFone Zoom (ZX551ML)
The update will introduce Marshmallow features and performance improvements to the above listed phones. It will also replace some ZenUI apps namely ASUS Messenger, ASUS Mail and ASUS Calendar with Google Messenger, Gmail and Calendar apps if you restore the device to factory settings after the update. In case you miss these apps, you can always download them later from the Play store.
It should also be noted that other Asus devices will receive the upgrade from April 2016 onwards. We really look forward to try Android Marshmallow on our Zenfone Zoom and will surely come up with a detail changelog. Stay tuned!