Apple iPhone 4 was unveiled back in June 7, and since then White model of iPhone 4 is awaiting to be released. According to Apple, it was quite tough to produce iPhone 4 in white and some recent news from BGR said that Apple has cancelled White iPhone 4.
It can now be clearly understood that White Apple iPhone 4 is cancelled or has been delayed for release some later time in 2011, because Apple has now removed White iPhone 4 listing from the Apple online store.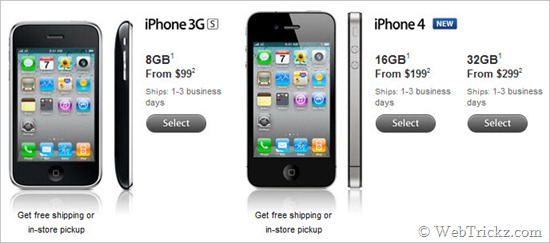 Let's see if Apple launches White iPhone 4 or replaces it with the new iPhone 5.