The next generation iPhone is finally announced by Apple at the WWDC 2010 event. The new iPhone will be officially called as "iPhone 4" and not iPhone 4G or iPhone HD.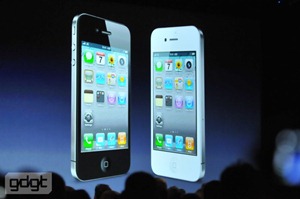 Apple iPhone 4 comes will an all new design and offers over 100 new features. iPhone 4 is one of the most beautiful device made with glass and stainless steel with a really thin body. It is just 9.3mm thick, that is 24% thinner than the iPhone 3GS.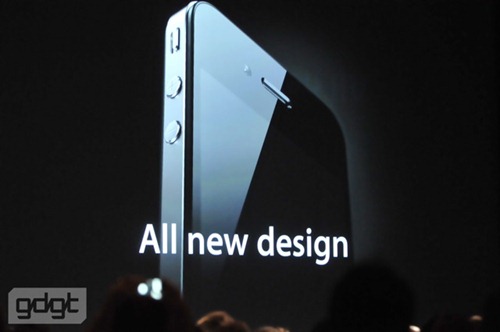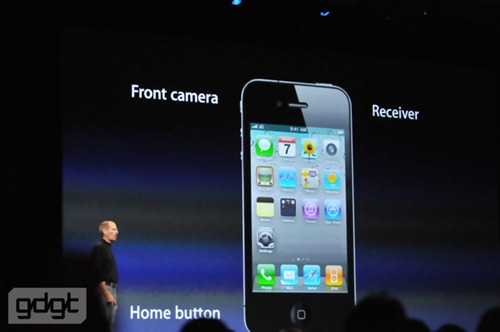 It has a front-facing camera, microSIM, camera + LED flash, headset, and a second mic for noise cancellation.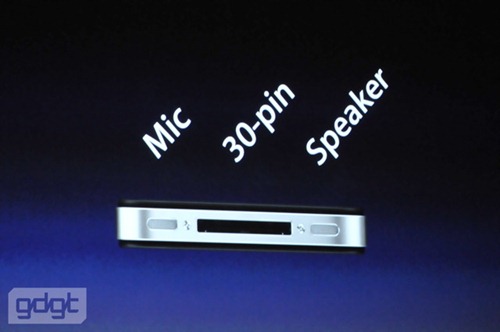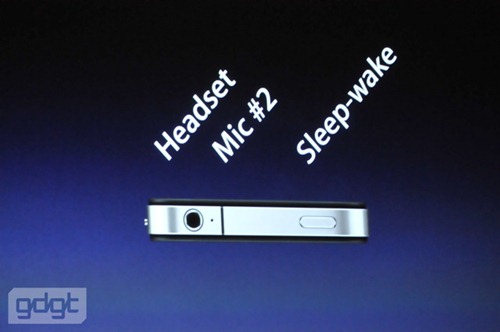 Retina Display – It has 326 pixels per inch, 4x more pixels than the iPhone 3GS, 800:1 contrast ratio, 4x that of iPhone 3GS. IPS — provides much more accurate color and much higher resolution.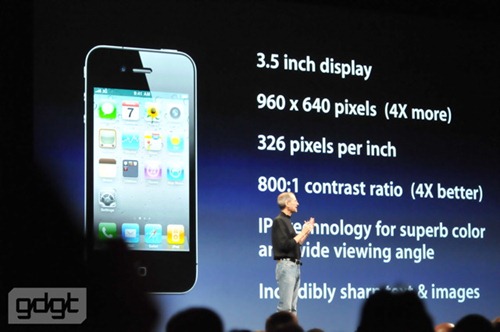 iPhone 4 is powered by the A4 chip.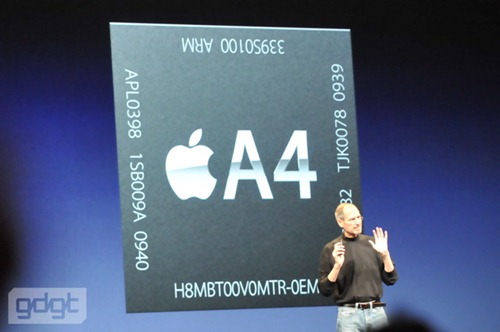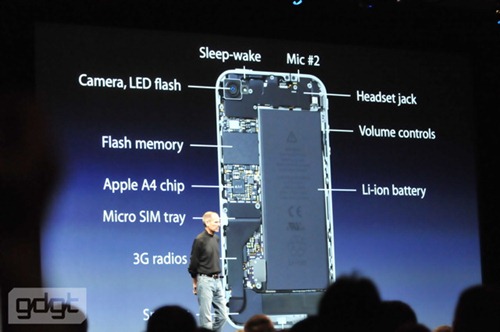 Bigger battery with improved battery life! 7 hours 3G talk, 6 hours 3G browsing, 10 hours Wi-Fi browsing, 10 hours music, 40 hours of music, and 300 hours of standby.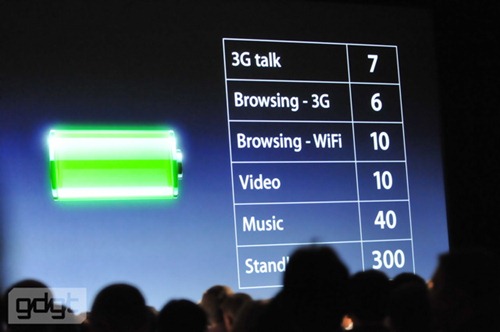 Three-axis Gyroscope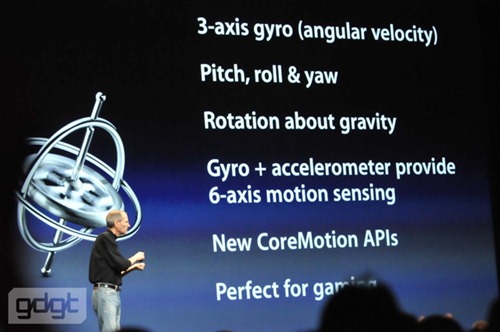 5 megapixel camera with a backside illuminated sensor.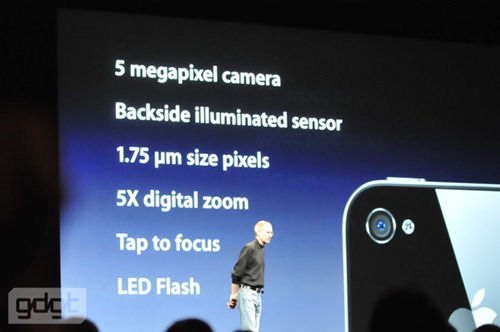 The camera records HD video – It records a full 720p at 30fps — it's REAL HD. Tap to focus video, built-in video editing, one-click sharing, and the LED flash will stay on to illuminate scenes for video.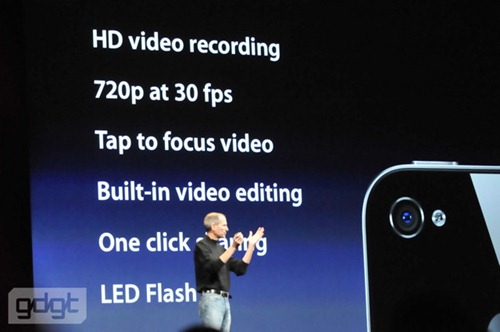 iPhone OS4 renamed to iOS4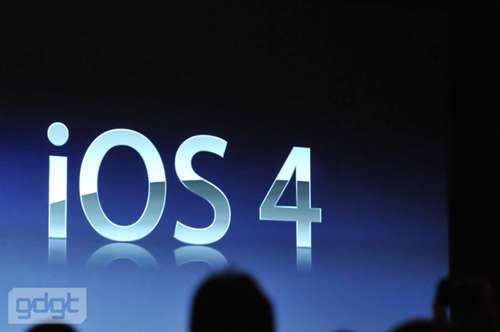 Introduced Bing as third option in Search engine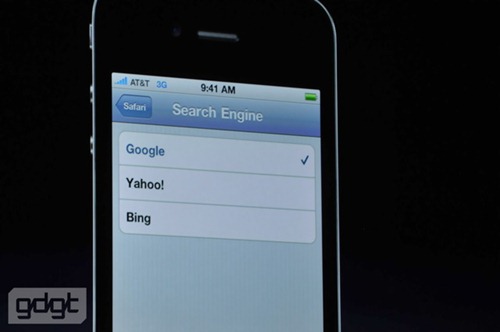 New Apps introduced for iPhone – iMovie, iBooks and iAds
Price and availability – iPhone 4 comes in two colors, black and white — Prices — $199 for 16GB, $299 for 32GB. Pre-order starts June 15, Available June 24.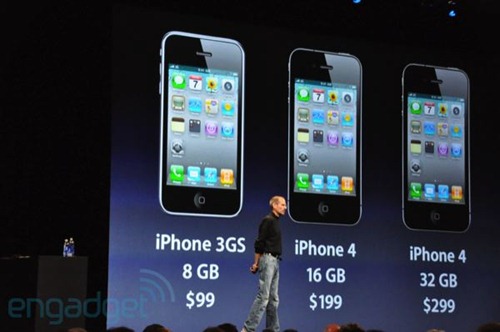 3GS is now $99 which will go for sale on June 24th.
See Full Technical iPhone 4 Specifications here.
via [gdgt & engadget]