A few hours back, Apple unveiled OS X Lion, iOS 5, and iCloud at the Worldwide Developers Conference in San Francisco. WWDC 2011 Keynote Address was presented by the trio – Phil Schiller gave demos of some exciting new features in OS X Lion, Scott Forstall discussed about new features and advancements in iOS5 and Steve Jobs presentation was all about their new service iCloud.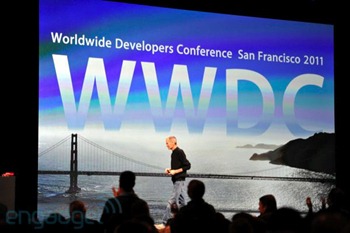 If you missed to catch the live updates of the Apple June 6th event, then you can watch the WWDC 2011 Event video now, directly available from Apple. The video works fine in Safari browser and if you want a more seamless watching experience, then just wait for a short while as Apple would make the video available in HD soon on YouTube.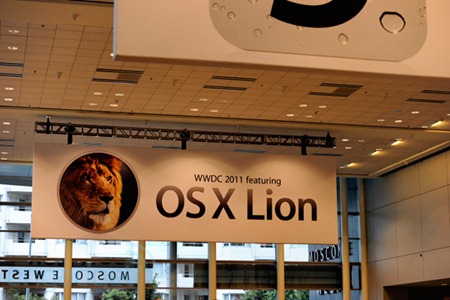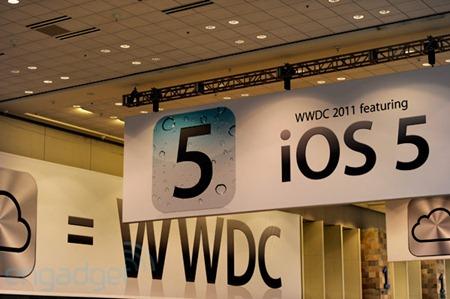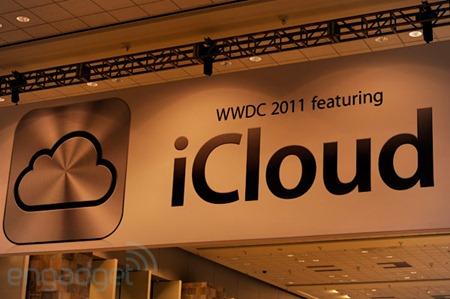 Link – Watch Apple WWDC 2011 Keynote Address
Image Credit: Engadget
Update – Apple 2011 WWDC Keynote Address Video is now available on Apple's official account at YouTube. You can watch it in HD and Full HD.