It seems like DELL has discontinued its popular Dell Studio laptop series. This can be considered true because if you visit the official Dell site (dell.com or dell.co.in), then you will find the entire line of Studio laptops/notebooks missing from their website. However, Studio laptops are still present on some regional sites of Dell like dell.at, dell.es, etc.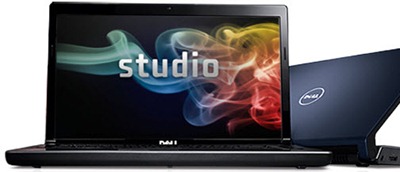 So, we feel that Dell is in a process of discontinuing its Studio notebooks series and is replacing it with the New Dell XPS 15 laptop, which has similar hardware configuration and comes at a similar pricing. But the looks and design of XPS 15 are pretty different.
If you're planning to buy a Dell Studio and find it unavailable, then do check out some online shopping stores or retail/croma outlets which might still have the Studio stock.