AVG Technologies, the world's leading provider of free Consumer security solutions, has acquired Tel Aviv-based DroidSecurity, a pioneer in cloud-based mobile security. DroidSecurity is the only company of its scale exclusively focused on protecting smartphones, tablets and other devices running on the Google's Android OS.
"AVG acquired DroidSecurity to accelerate our delivery of sophisticated mobile security and provide users around the world with the reliable and secure technology they need to confidently mitigate the risks associated with using mobile devices."
Of the 100,000+ apps currently available on the Android market, DroidSecurity antivirus free consistently ranks in the top 50 of most popular apps. According to company estimates, over 4.5 million Android mobile devices have downloaded DroidSecurity, making DroidSecurity among the largest and fastest growing providers of anti-virus apps for the Android market and among the fastest growing apps today.
AVG is offering DroidSecurity, the first full-featured Android anti-malware application and the most popular Antivirus for Android Devices, absolutely Free to everyone. Download and install the app now to secure your device using a reliable and smart mobile security.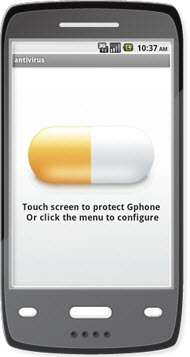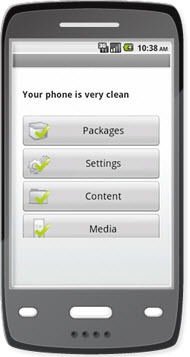 'DroidSecurity Antivirus Free' Features:
Security
Scan whole device and identify and remove viruses with a simple click
Automatic scans can be run weekly, daily, or on demand
Check apps for malware before downloading from app stores
Check website content, emails, and SMS for malware before downloading to device
Theft protection
Locate lost or stolen device using GPS
Create and display message on screen remotely
Lock device and wipe content
Manage applications remotely
SMS Spam Protection
Basic protection from SMS Spammers
"Download Antivirus Free" by visiting Android Market and search for 'Droid Security' Or you can download .apk file to your PC, then transfer to your Android device.