Here are some wonderful live wallpapers to enjoy the holiday season, chilly winters, and welcome the upcoming Christmas and New Year 2012. Samsung Dallas Technology Labs has released a couple of free live wallpapers for Android to dazzle your smartphone screen this festive season with their cool and beautiful animated wallpapers.
1. Samsung Parallax Winter LWP
A parallaxing winter scene to remind you of the winter holidays and the Christmas season. You can customize the snowflake type, speed, and number on the screen from the settings menu.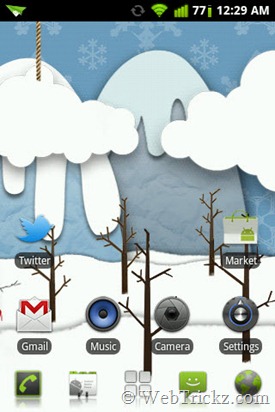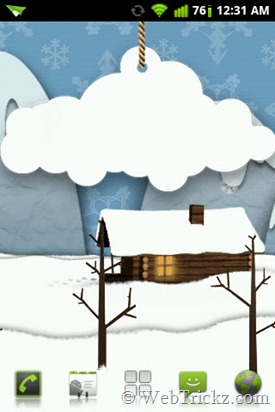 Download Here
2. Samsung Carnival Live Wallpaper
Vibrant flower wheels rotating and blending into a variety of colors. Option to configure and customize the flower type, speed, and number of flowers on the screen.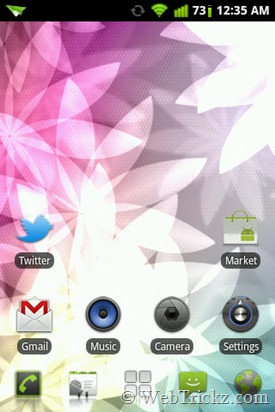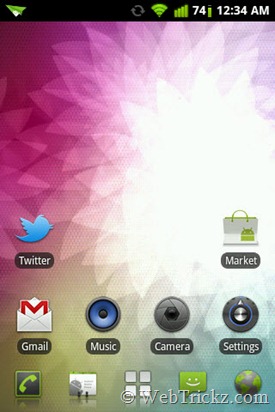 Download Here
3. 3D Christmas Live Wallpaper Fr
This one by Jetblack Software is a really superb and one of the best free Christmas season live wallpaper for Android. 3D Christmas Live Wallpaper Free is a stunning 3D live wallpaper featuring a sparkling Christmas tree of light, plus an exciting countdown to Christmas. The countdown can be set to Xmas day, New Year day, Xmas eve, etc. It offers customization options to configure graphics performance, rendering quality, detail level and countdown type. The quality is simple awesome and sharp, do try it out!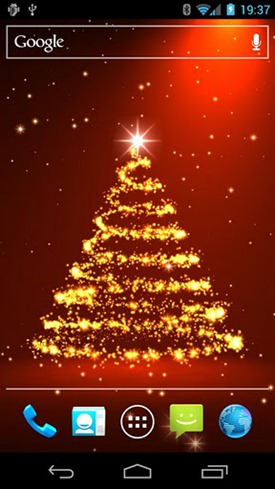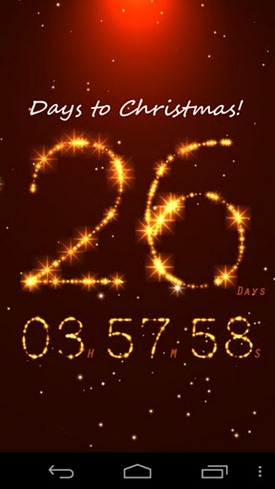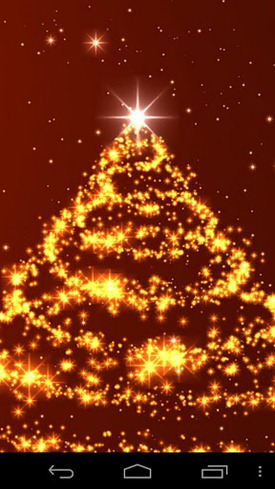 Download Here
Hope you like the above live wallpapers. Have a great Xmas and New Year ahead. 🙂