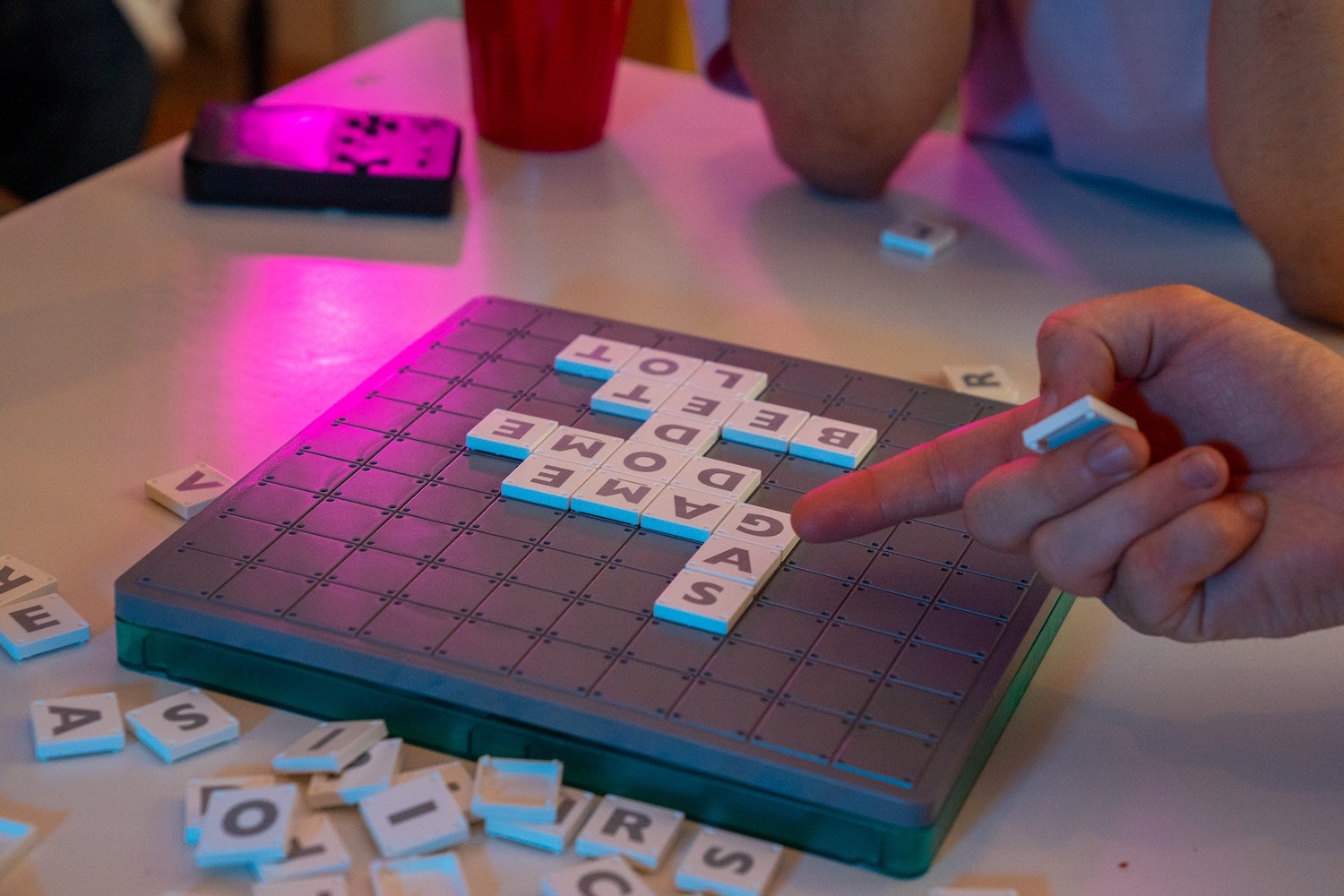 Playing word games like Scrabble is one way to enrich your vocabulary and improve your communication skills. However, coming up with the best possible words by unscrambling the remainder of letters can be a daunting task. Even people with good vocabulary can get stuck here. This is where Unscrambled Words comes in to help you ace out your game.
What is Unscrambled Words, and how do you use it? Unscrambled Words, as the name suggests, is a word unscrambler. It is a computer program that deciphers codes to form more sensible words. It also has different features, for example, you can select how many alphabets you need in a word, etc.
You can reap many benefits from using Unscrambled Words. Here are a few of them that you should know:
Improved Word Game Ability
Word games, such as Scrabble or Text Twist, are challenging word games. Making words according to particular rules can be difficult and challenging. Only the player with the richest vocabulary or one with experience will emerge victorious. The good news is that you do not have to end up losing the game because of your weak vocabulary or inexperience. There is a miraculous helping hand for you.
Unscrambled Words can help you win the game regardless of your skill level. With this tool in hand, anyone can become a champ and enhance their ability to play Word games.
Allows to Make Quizzes
Making quizzes has never been easy before, but with Unscrambled Words, it has also become way too easy. Now you can create your own quiz in just a few steps. If you are tired of playing the same old word game, Unscrambled Words can add some variations by enabling you to extract your creative juices and convert them into quizzes. Moreover, you can keep your children entertained and occupied by creating a fun word game that they would love to play.
It is also a helpful tool for teachers who have to create different quizzes and vocabulary worksheets. They can use this tool to streamline their work and effectively accomplish their tasks. It also impacts students' knowledge base because they get worksheets based on words taken from good dictionaries. So, this activity goes a long way in helping kids develop amazing skills.
Improves Vocabulary
Playing word games can enhance your vocabulary, and when you take the help of advanced tools like Unscrambled Words, you can come up with a plethora of words that are sure to make your communication and written impression impactful. The frequent use of Unscrambled Words allows you to discover terms you have never heard before. It starts building a vocabulary bank in your mind that also helps you in your daily life communication. The more you use the tool, the more it gives you a perfect opportunity to improve your spelling and grammar in the long run.
Teachers can also use this tool to add some extra spice to their communication skills and help students improve vocabulary and exceed the limits to come out as champions.
Better Memory
People rarely mention the importance of using the Unscrambled Words tool as a memory booster. Frequent use of this tool eventually helps in memory improvement and the vocabulary becomes a part of your brain that you can use at the right time and leave an everlasting impression on other people. So, having a better vocabulary doesn't just enhance your memory but also improves your impression. Moreover, if you used to grope for words, Unscrambled Words will save your life from this situation.
Creativity Enhancer
Have you ever experienced a writer gasping for words to express a scene? While you might have a lot of creative ideas in mind, a lack of appropriate words becomes a hurdle in the way of creative writing. Does it mean the end of a writer's writing career? Should the writer start finding some other career? NO. So, how can a writer get back on track and start writing again? Unscrambled Words is the answer.
A writer can use Unscrambled Words to find appropriate words to express various feelings and convey their message with true emotions in a storytelling way without any loopholes and painful pitfalls of emotionlessness. This not only develops a writer's reputation but also glorifies him.
Spelling Improvement
Just imagine if a writer writes an amazing piece of content but it has spelling mistakes in it. It would be a disaster, right? But let's admit that messing up spelling is a very common issue that we face even in our daily life communication. On top of that, sometimes we get stuck between words, for example, if we have to use the word peace in a sentence, we end up using the word piece mistakenly. So, just imagine how all these blunders can combine together to make your writing worse. That's where Unscrambled words tool comes out as our savior. It gives a list of words with accurate spelling that we can use when and where required.
Moreover, it also saves your reputation as a writer or a student. You can present yourself as an ideal student in the class. All square!
Conclusion
Technology might sound like a horrific invention, but it all depends on how you use it. The Word Unscrambler tool is an amazing addition to the squad of technological interventions that have made accurate and impactful writing easier.
Moreover, it is also great for playing Scrabble. You get a plethora of words with it that others hardly know about. So you become a true pro at playing Scrabble with the help of Unscrambled words by knowing plenty of words. You can even survive the toughest levels once you become completely familiar with Unscrambled Words. So, the next time your friends invite you to play Scrabble, beat them with Unscrambled Words.