If you're in the marketing business, you definitely need good images. This is a requirement for all of your pictures, from your logo to your product page photos. However, it's not always possible to make their backgrounds perfect.
Do you need to take a hundred shots to get a great result? Of course not! The best AI background removers come to your aid, solving the problem quickly.
That's exactly the kind of application we're going to talk about today. We have prepared a list of the best AI-powered image background removal tools, especially for you. We are sure that you will find a great option for your needs.
1. Luminar Neo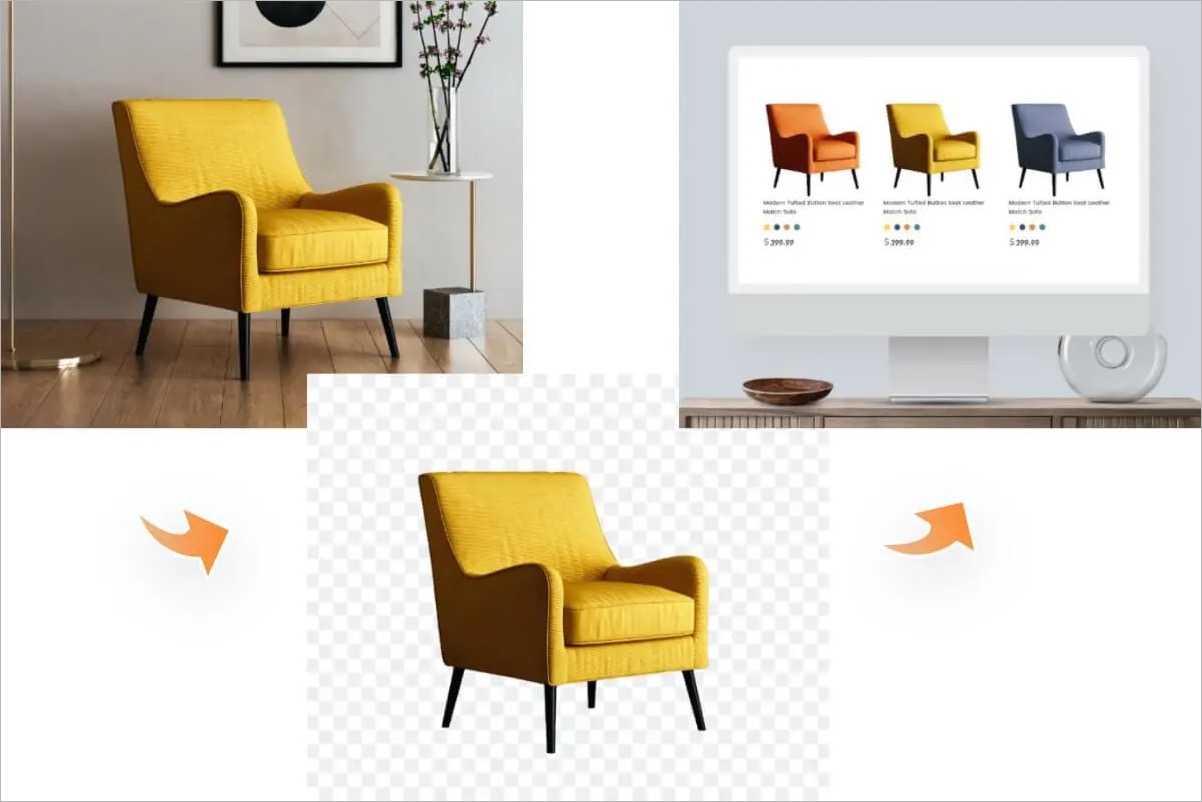 We can undoubtedly say that Luminar Neo is one of the best photo enhancement applications in principle, and certainly a top AI background remover. It is a powerful tool that has been meticulously crafted to provide exceptional performance. It has been trained on a vast database of thousands of images, which has enabled it to accurately recognize backgrounds and remove them quickly, facilitating effortless replacement. This extension requires only a few clicks, although this may vary depending on the intricacy and focal depth of the photo.
Overall, this tool revolutionizes image editing, delivering remarkable outcomes and streamlining the entire process. Skylum's subscription model provides access to this tool, and it is also available for a one-time purchase. If you are interested in utilizing them, you can choose the appropriate option.
2. SocialBook
Although it's not as cool as Luminar Neo, this AI background remover has a big benefit. It is free, so all users can appreciate how good it is. With just a few simple steps, you can use SocialBook background remover to upload your image or add its URL. Thanks to the advanced capabilities of artificial intelligence, even the most intricate objects can be selected with exceptional precision. Once you've made your selections, you can download your image with a transparent background in no time! This is a truly remarkable tool that is accessible to anyone, and it provides impressive results that would be time-consuming and challenging to achieve manually.
3. Leawo Photo BG Remover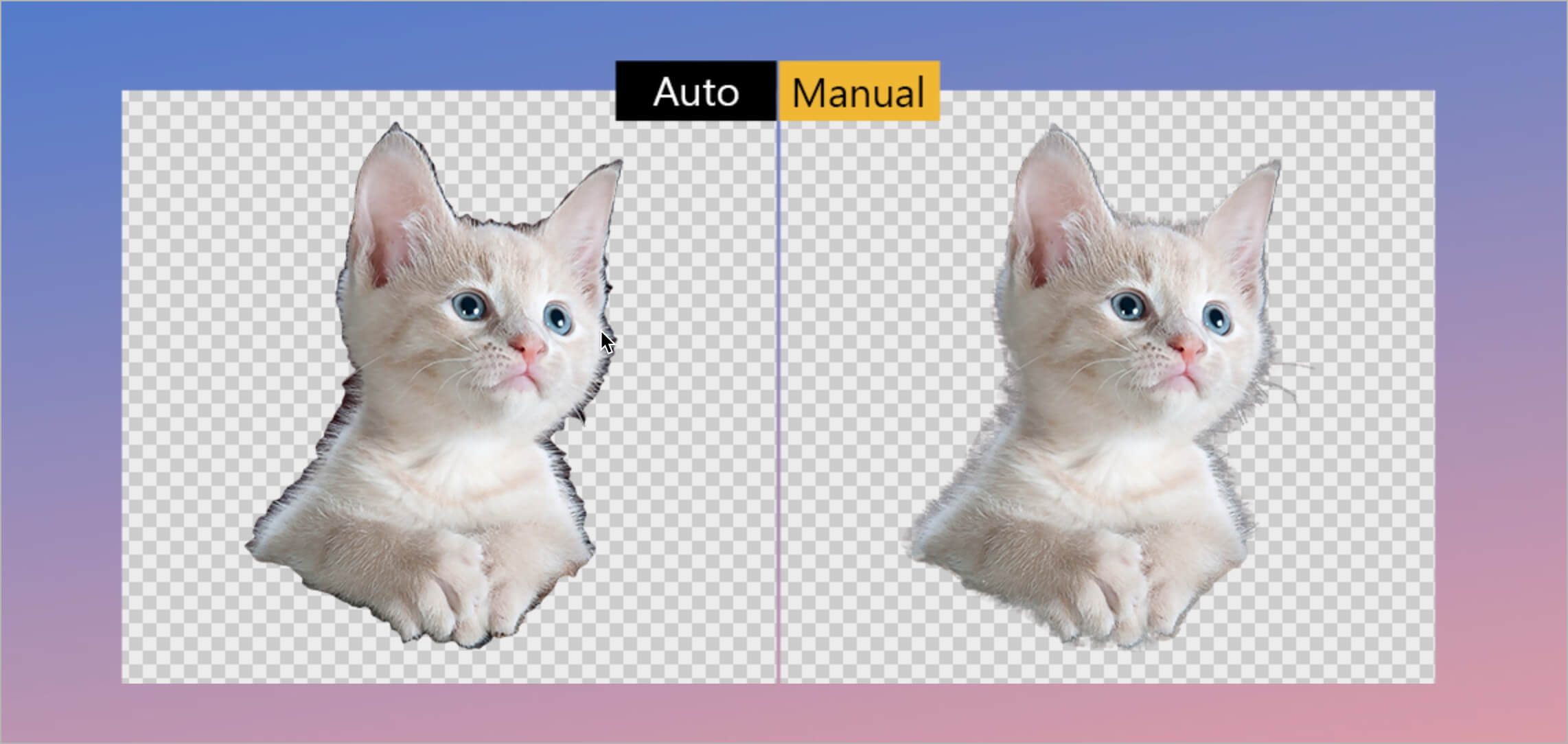 With Leawo Photo BG Remover, you have the flexibility to choose between automatic and manual options. This enables you to effortlessly remove unwanted areas and retain desired ones, providing you with complete control over the final output of your images.
In addition to removing backgrounds from transparent objects, this tool can effectively handle more intricate tasks, such as removing backgrounds from hair and fur. As a result, no matter how complex your image may be, you can trust this feature to deliver exceptional results that align with your preferences. The following features are also available to users:
Automatic recognition of objects in the picture;
Cutting out these objects;
Replacing the background.
4. Cutout.pro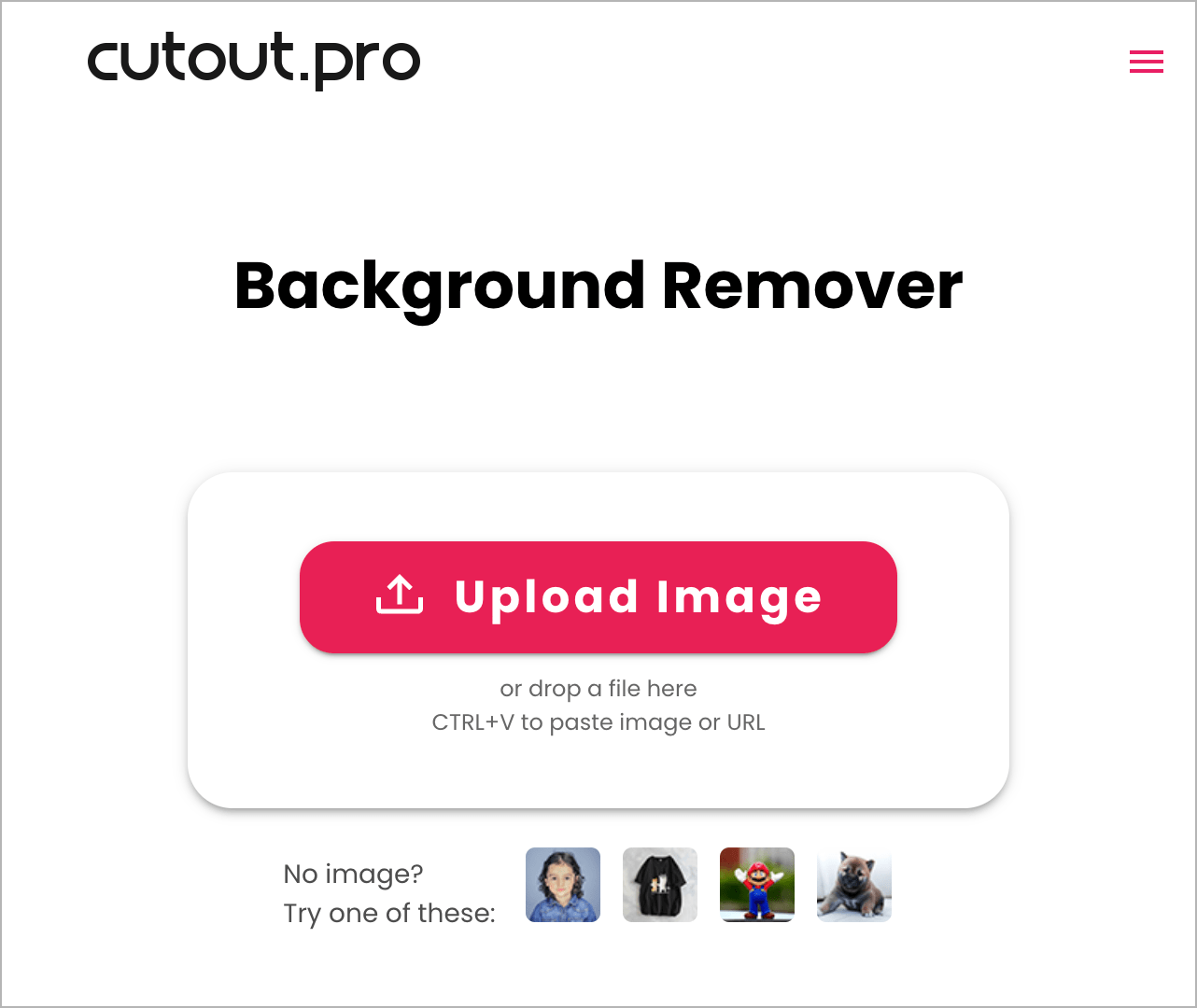 It is a versatile visual AI platform that caters to a wide range of users, including individuals, businesses, and developers. With this background removal AI tool, you have the option of using their app for batch background removal or accessing it via the web. The platform is hassle-free and doesn't require registration, allowing you to quickly get started. Additionally, you can download small-sized results for free, and upon registering, you'll receive 2 credits in your account to use as you want.
5. Removal.AI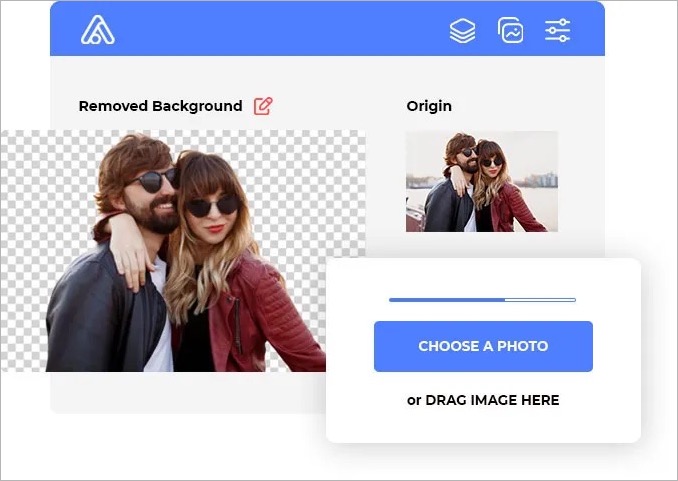 It is a top-of-the-line tool designed to provide exceptional image background removal and photo editing services. The advanced technology leverages cutting-edge image processing algorithms and knowledge-based strategies to deliver remarkable results. With this product, photo editing has never been easier or more streamlined, making it a popular choice for users seeking high-quality image enhancement services.
One of the features that deserve special mention is the ability to remove the background from multiple images at once. Just imagine how convenient that is.
6. Slazzer

Slazzer is a powerful tool that allows you to quickly remove a background and add a new one in its place. It can work with a variety of file formats, including JPG, PNG, and JPEG, and can handle complex pics with ease. Thanks to its advanced AI computer vision algorithm, this app can accurately differentiate between challenging objects like hair and separate the background from similar colors. With it, you can enjoy seamless and hassle-free background removal and editing, even for the most intricate images. Moreover, it offers plugins for platforms such as Shopify, WooCommerce, Photoshop, and Figma.
You also have the option of editing online or downloading a separate application to your computer. The mobile version is also available, and it has just as many features as the desktop version.
7. Topaz Mask AI
It is an exceptional AI tool that utilizes the tri-map technique and machine learning to achieve great results. Its intuitive interface makes it a user-friendly option, particularly for beginners who are new to photo editing. Unlike Photoshop, Topaz Mask AI streamlines the editing process by presenting users with a simple interface that isn't overly cluttered with options or buttons. This means that even if you're new to photo editing, you can still achieve professional-quality results with ease. In addition, even a novice can handle its user-friendly interface, which means that even if you have not worked with photo editors, it will not cause any problems.
We hope that our article was helpful to you. Perhaps you will find the right AI tool you will use for many years. We wish you good luck and great photos!