BitDefender has today announced the launch of their 2011 Security products, offering consumers a simplified and enhanced way to safeguard their online world. The popular line of BitDefender security products include: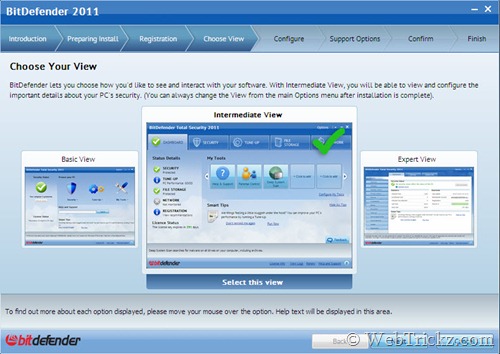 BitDefender Total Security 2011 offers comprehensive protection against the latest viruses, spyware, phishing and identity theft attacks. Total Security 2011 includes antivirus, firewall and network management tools, file encryption, online back-up, and automatic hourly updates.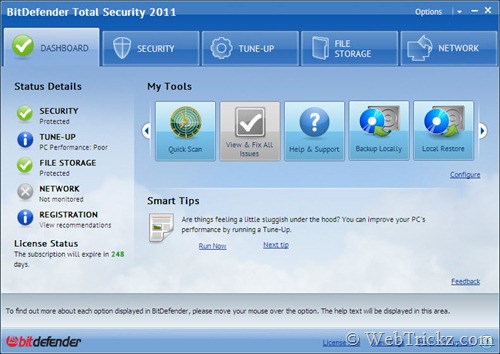 BitDefender Antivirus Pro 2011 gives PCs fast, proactive protection against the latest viruses, spyware, and identity theft attacks — all managed through a user-friendly and customizable dashboard.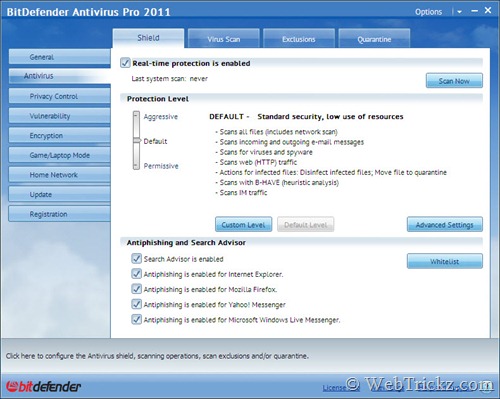 BitDefender Internet Security 2011 provides Internet-connected families with the latest protection against Web-based attacks, faster performance for secure online gaming, and unrivaled parental controls.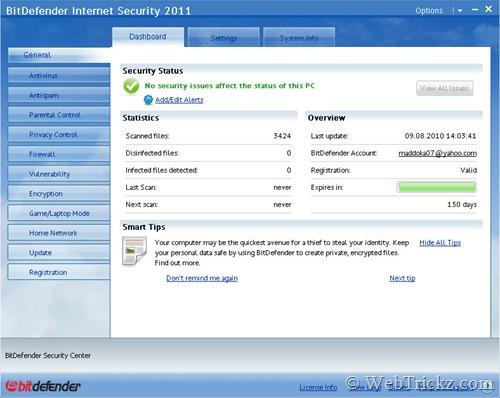 What's New in BitDefender 2011 –
New! Redesigned and streamlined installation. You install and configure BitDefender 2011 in one step without having to reboot your PC
New! Search Advisor warns you about unsafe pages displayed in search results by checking each URL against the BitDefender online URL database.
New! Firewall Troubleshoot Wizard guides users and solves most common problems related to internet, printer or remote office (VPN) connectivity.
New! Performance Optimizer shows which applications are slowing down the PC and suggests corrective actions.
New! The protection level adapts to the processing power of your computer by adjusting settings to match the available memory and CPU type.
New! Basic and intermediate users can customize the dashboard by adding shortcuts to their favorite sections or actions.
Improved! Smart Schedule provides maximum performance with system load analysis so tasks like on-demand scanning are suspended, to free-up resources for other processes, such as a media player or games.
Improved! Improved usability with typical (easy) vs custom tune-up options.
Improved! Select the interface that best matches your security needs and knowledge. Basic, Intermediate, and Expert users can select the interface that best suits them.
>> You can download a 30-day Free Trial and try these new products now!