While I was searching for some Top Antivirus, I came to open the website of famous BitDefender Antivirus and was shocked to see the site reported as an Attack site by Mozilla Firefox.
This web site at www.bitdefender.com has been reported as an attack site and has been blocked based on your security preferences.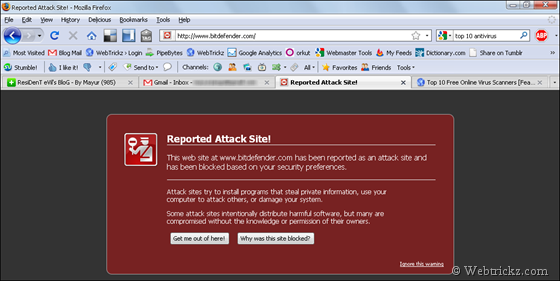 Then I tried it on Google Chrome and got same results there also.
The website at www.bitdefender.com appears to host malware – software that can hurt your computer or otherwise operate without your consent. Just visiting a site that hosts malware can infect your computer.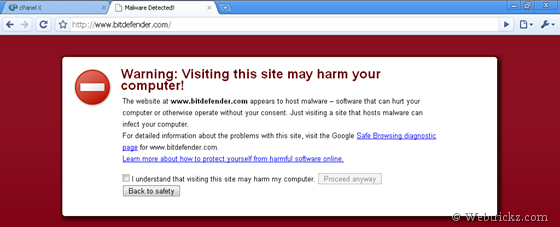 The sub-domains of http://www.bitdefender.com/ were also giving out the same results. Lastly I tried to open the site on Internet Explorer and Safari and it opened like a charm there.
So what's the fault ? Try it out yourself
Update –  Error No more occurring.  Our post made them correct it.