Sometimes, we come across many sites/blogs having very tiny font sizes or unreadable fonts. It becomes quite difficult to read those web pages properly, resulting in eye strain. So, I have found a nice and simple way to this problem.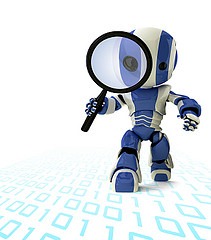 Image credit – liferoiblog
FIX – Below are some Useful Bookmarklets that allow you to Zoom In/Out text size and change the fonts of any web page. Just 'drag n drop' the below bookmarklets to the bookmarks toolbar of your browser.
Open a website and click on the desired bookmarklet. Now you'll notice an increase in the font size of the page, which is easy to read. You can also use both font type and font size bookmarklet at the same time.
 Standard Font size Bookmarklets: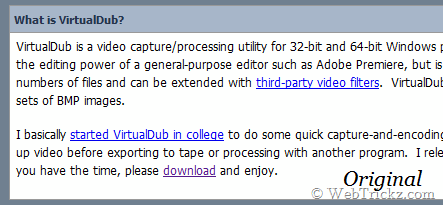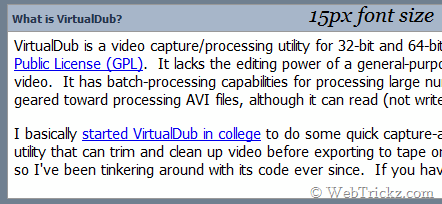 Custom font or text size – Choose your own font size for a web page.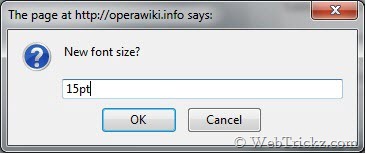 Standard Font type Bookmarklets: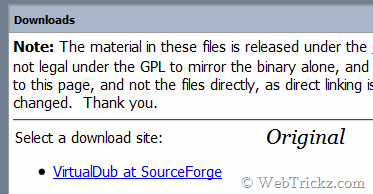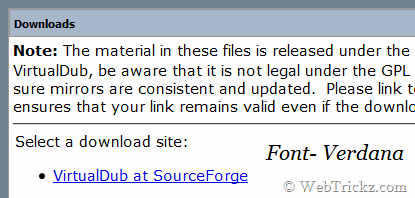 Other Useful Bookmarklet:
Uppercase – Changes all text on a web page to capital letters
Lowercase – Changes all text on a web page into small letters
Hope you found this article easy and useful.
Above bookmarklets are shared from Opera Bookmarklets Page.