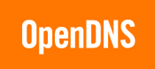 I always advice everyone to use OpenDNS on his Internet connection. OpenDNS is a reputed service which makes your Internet safer, faster, secure and more reliable.
You must make sure if your OpenDNS is actively working or not. To check this, visit this link: http://welcome.opendns.com/ and see what it reports.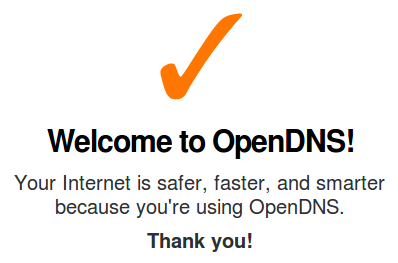 If you are not using OpenDNS, then switch to it now and experience the difference.
How to Setup/Use OpenDNS on your Computer, Router and DNS server.
Also See: How to Block Adult content/websites using OpenDNS ?