CineXPlayer is now officially released for iPhone and iPod touch which was previously available only for iPad users. With this app, you can Watch Xvid movies and videos on your iPhone 4, iPhone 3GS, iPod Touch 3rd/4th Gen.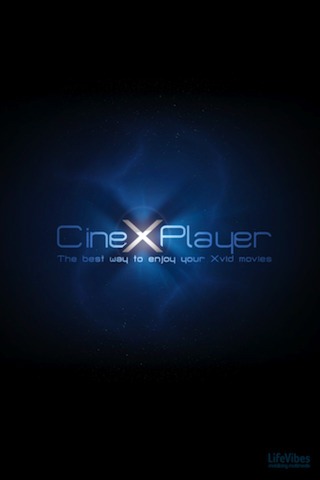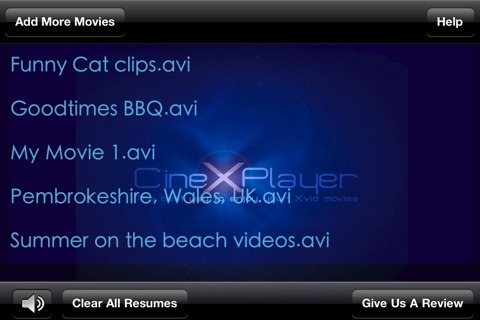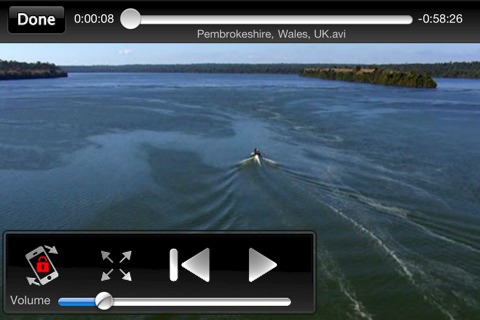 Features:
Transfer your Xvid movies to your device instantly (no conversion needed)
Play your movies anywhere, anytime – even when you have no Internet connection
Enjoy the full quality and cinema experience
Full Resume Function
Swipe to Delete (to manage movies)
Rotate Lock.
(MKV, AC3 format are currently not supported)
Unfortunately, CineXPlayer for iPad is no more Free (costs $3.99) and CineXPlayer for iPhone/iPod has a promotion price of $1.99 for a limited period.
Download CineXPlayer  (Requires iOS 4.1 or later)
To add Xvid files to iPhone/iPod, connect your device to computer and open iTunes. Select your idevice, click on the APPS tab, scroll down and click CineXPlayer app under File Sharing. Here drag and drop files or click the "Add" button and choose the (Xvid .avi) files. Files will then be added or synced automatically.
Thanks iClarified