In the recent past, there are quite a few categories that have come into existence and the competition is so stiff that it makes it all the more difficult for the prospects to choose what they'd want to rather need to buy! We have the flagship killer category where the likes of Xiaomi, OnePlus, Lenovo and Honor are competing and the same folks in addition to YU are again getting busy in the 5.5″ screen category coming around the 10,000INR range and now the competition gets stiffer in the sub 5″ screen category coming around the 6-7,000INR range.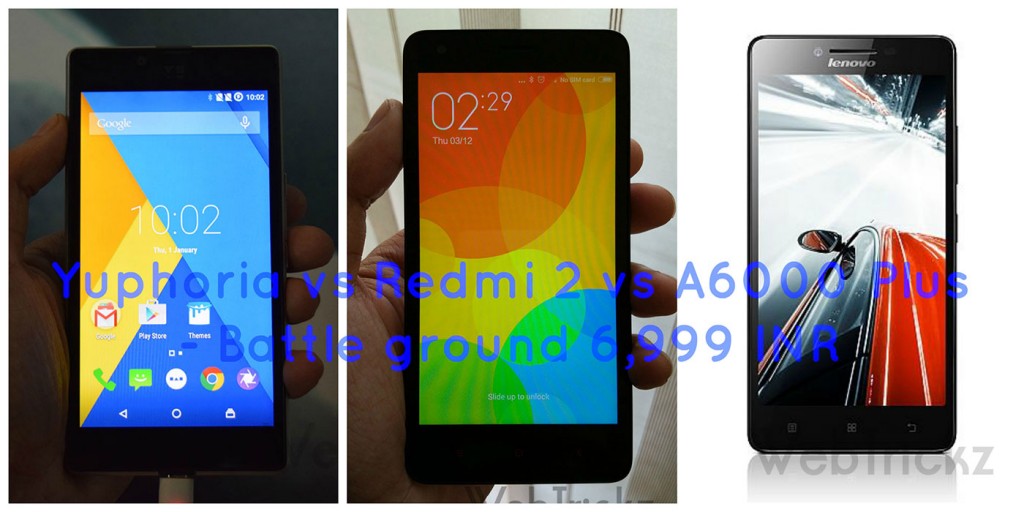 Yuphoria has been teased some times and lots of leaks coming in after the Redmi 2 was launched. While it was made clear that the Yuphoria would beat Redmi 2, what was not clear was the price, the build quality, and such. YU has now officially launched the Yuphoria and boy it looks to be a bang for the buck at least on paper. We will wait till we play with the device to comment on various aspects but it is safe to say it is good given the fact that other phones in the form of Xiaomi Redmi 2 and Lenovo A6000 Plus have similar hardware components in most of the departments.
Now given that all these three phones are being offered at around 6,999INR the big question pops up – what is the BEST one of the lot? We attempt to answer this question with our initial thoughts on the Yuphoria. Let's start with the specs to specs comparison:
Specifications Comparison between Yuphoria, Redmi 2, and A6000 Plus –
YU Yuphoria
Xiaomi Redmi 2
Lenovo A6000 Plus
Display
5″ 1280*720 pixels (294 PPI) with Corning Gorilla Glass 3
4.7" 1280*720 pixels 312ppi Fully Laminated display
5″ 1280*720 pixels (294 PPI)
Processor
Qualcomm Snapdragon 410, 64-bit, Quad-Core clocking at 1.2 GHz, Adreno 306 GPU
Snapdragon 410, 64-bit, Quad-Core clocking at 1.2 GHz, Adreno 306 GPU
Qualcomm Snapdragon 410, 64-bit, Quad-Core clocking at 1.2 GHz, Adreno 306 GPU
Internal Memory
16GB + expandable up to 32GB
8GB + expandable up to 32GB
16GB + expandable up to 32GB
RAM
2GB
1GB
2GB
Battery
2230mAh battery with Quick Charging 1.0 technology capable of taking the phone from 0-65% in 45 minutes
2200mAh with Quick Charging 1.0 technology
2300 mAh battery
Camera (Primary)
8MP with f/2.2 aperture, HDR, 1080p Full HD recording with 60/120 fps slow-motion option and LED flash
8MP BSI rear camera
A 5-element lens with LED flash
8MP single LED
Camera (Secondary)
5MP
2MP
2MP
Connectivity
Dual SIM, 4G LTE,
Dual SIM, 4G LTE
Dual SIM, 4G LTE.
Form Factor
8.25mm thick and weighs 143 grams
9.4mm thick and weighs 133 grams
8.2 mm thick and weighs 128 grams
OS
Cyanogen OS 12 Android Lollipop
MIUI v6 Android KitKat
Vibe UI 2.0 Android Kitkat
Price
6,999 INR
6,999 INR
7,499 INR
Now, if you see the table Yuphoria comes off as a clear winner. But our preferences are different and hence let's look at the advantages each phone has over the other which will help one make an educated call.
Yuphoria: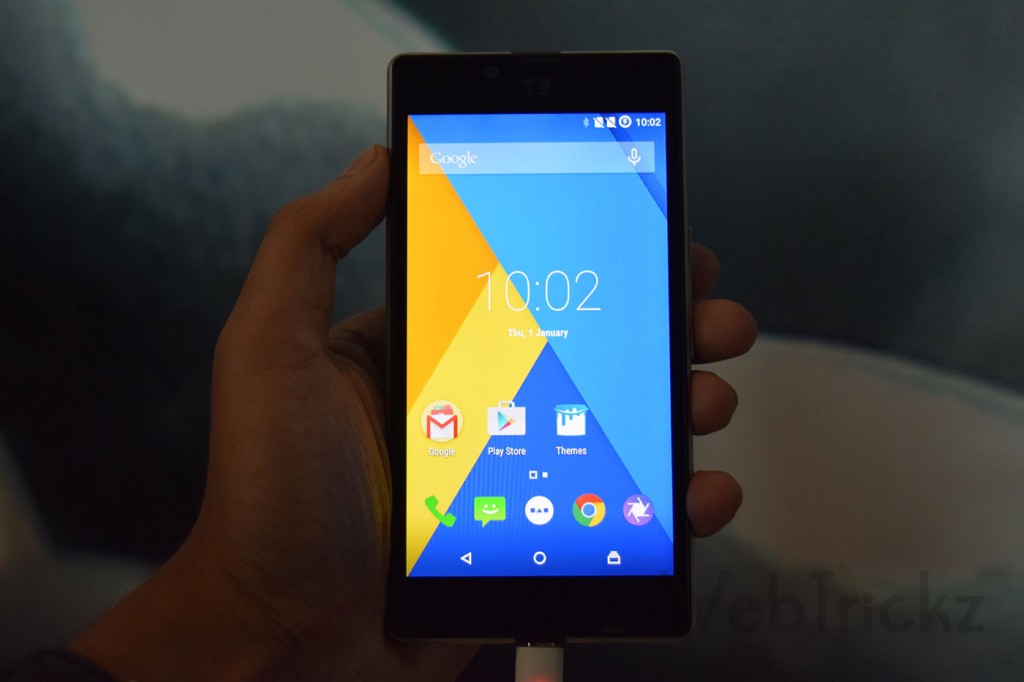 Gorilla Glass 3 protection
Cyanogen 12 OS with timely updates
Highly customizable OS including an app themer
A better front camera in terms of megapixel (we will have to wait until we review to say if its the best)
Better build with metallic elements
2GB RAM for better performance
16GB eMMC
Slow-motion video recording
Comes with a screen guard and earphones
YU has had a nasty reputation in terms of post-sales service and could be a deal-breaker for some
Redmi 2: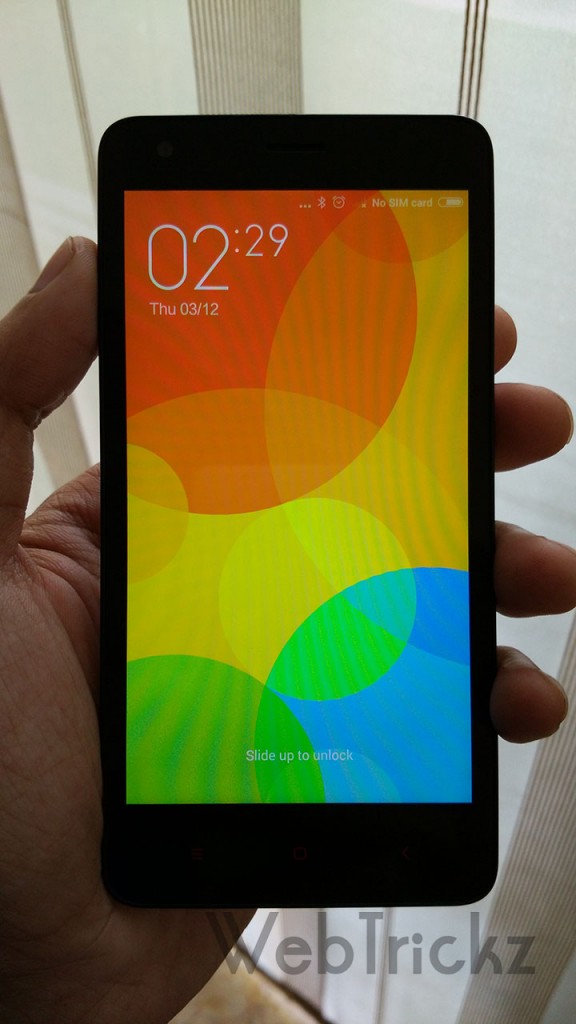 Stunning Camera
MIUI v6 is a vibrant, colorful OS with tons of options and customization
Easy to purchase considering the other two are on flash sales and hard to get
Comes in various color options and Xiaomi has said they will be bringing them soon
4.7″ screen is really handy for a single-handed usage
Xiaomi has been improving on the post-sales service front and has the ambition to open close to 300 experience centers and has already gotten aggressive on that. But one needs to see how much of a positive effect this will bring in as most of the time customers have complained of poor service.
Xiaomi had stated they will bring the 16GB and 2GB RAM variant but as always their promises hardly see the light of the day. The other two of the competitors here have 2GB RAM and 16GB storage which could be a good advantage.
Lenovo A6000 Plus: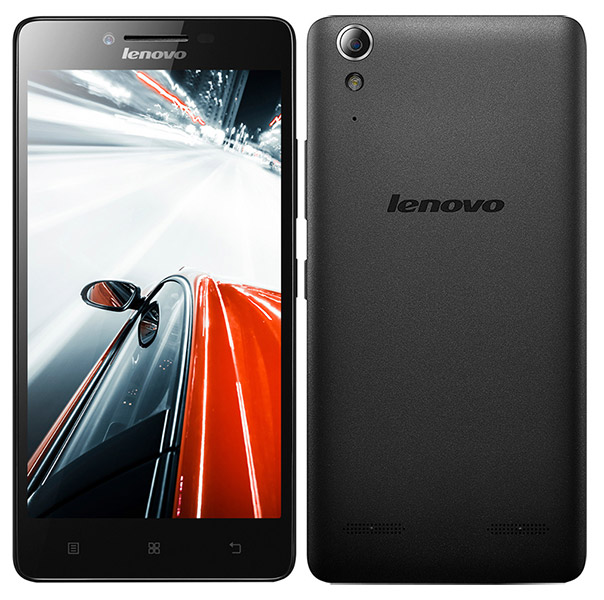 Good build quality
Very good battery backup
Vibe UI has improved but has a long way to go, nowhere near MIUI or Cyanogen.
Dolby audio support for an enhanced listening experience
Good loudspeaker
Best in the class post-sales service
Hope these initial thoughts on each device, their spec to spec comparison will help you to a certain extent in deciding what to go for! Do let us know if you have any specific questions and we will get back to you.