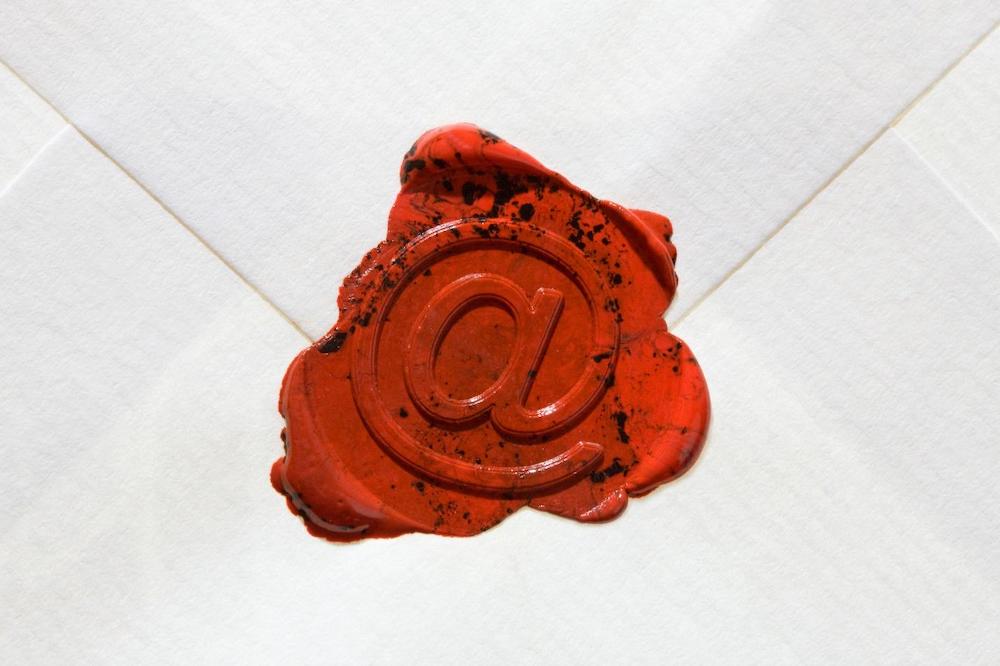 Your email signature is one of the most valuable pieces of digital real estate. You can use your signature to let people know what you do, create a positive first impression of your business and role, and even use it to drive leads to your business.
A well-designed signature in Outlook goes a long way towards establishing a professional image. So how can you create an email signature in Outlook? Here are the steps you should take.
Note that you can find plenty of useful email signature templates for Outlook in this gallery to take inspiration from.
First Steps
The first step to creating a new signature in Outlook is to open a new email message. Click on "Signature" in the Message menu and click "Signatures" once again from the drop-down menu. Note that if you're replying to an earlier message or forwarding a message, the Signature button might be in a different location.
Once you've selected the Signature option, you'll see a new window popup. Select "Select signature to edit" in the new window, choose "new" and type a name for your signature. This is a nickname that can help you quickly identify what the signature is about. For instance, if you create multiple signatures, you can name them to identify the context in which you would like to use them.
Editing Your Signature
Choose the Edit Signature option in the menu. This will open a new window where you can compose your signature and design it. You can change font colors, sizes, add bullets, tables, etc. As mentioned previously, you can refer to a template gallery to draw inspiration.
Outlook offers a library of pre-designed signature templates. If you're using a signature to establish your business role, these templates work well. However, if your aim is to drive sales and build leads, you might want to choose a more professional-looking signature template.
You can download these templates to Word and customize them further. Once edited, paste the design into the Edit signature box. Choose the option within the Edit Signature menu to add links or attach more information. You can also add social media icons and links to your profiles.
Remember to add an image to your signature. Adding an image gives your email a human face and will likely increase response rates. You can designate a default signature within Outlook and specify which email account you would like the signature to be associated with.
To add an image, choose the Image icon, choose your image file and click Insert. Edit your image as you see fit, whether it's resizing it or adjusting its attributes. Make sure you maintain the image's proportions by clicking the Lock Aspect Ratio box.
When done, select OK, and you'll have added an image to your signature.
Choosing Defaults
You can decide whether you would like to include your signature by default in all your emails. In the New messages drop-down box, you can select a signature. This will ensure Outlook adds that signature to all your messages by default.
If you leave all choices unchecked, Outlook will not add any signature to your emails. Make sure you view the options to check whether your signature will appear in replies and forwards. Typically, bulky signatures are best left out of replies and forwards since they might distract the reader from the email body.
Once you've chosen the relevant options, click OK to return to the compose message window. Note that even if you chose to add your new signature by default to all messages, Outlook will not add it to the message you have opened. You'll have to add it manually.
To add a signature manually, select Signature from the Message menu and choose the sign you would like to add.
A Simple Process
Adding an email signature to Outlook is a pretty straightforward process. It's best to choose an email signature template to present a professional image in your signature. Also, make sure you don't overload your signature with information since it will detract from your email's body.