Dell Windows 7 Upgrade Option Program lets you Buy Dell Windows Vista systems today and qualify for a free upgrade to Windows 7.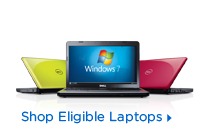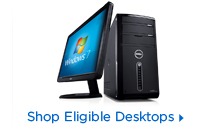 Register here to avail this time limited upgrade offer.
To be eligible for the Dell Windows 7 Upgrade Option program, you must purchase a Dell system between June 26, 2009 and December 31, 2009 that meets the following criteria:
1. Your system must have one of the following operating systems: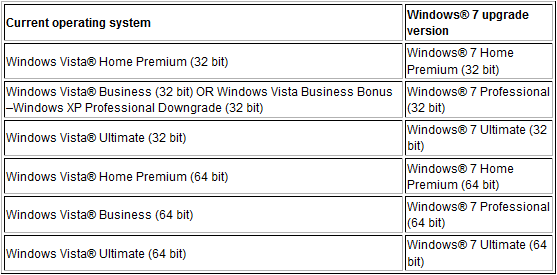 2. Your system must be included in the list of Eligible Systems for an upgrade.
Windows 7 can only be upgraded to the same language version of Windows (e.g. English to English).
Note: A clean installation of Windows 7 is required in order to upgrade, so a DVD will be provided as part of your upgrade kit.
Enjoy Windows 7 when it is officially released on October 22, 2009. Upgrade kits will begin shipping approximately two weeks after general availability of Windows 7.
Sources: DELL