Desktopography 2011 Exhibition Released – Features 44 Stunning Wallpapers
Desktopograghy, a site established in 2005 has been in the process of offering an amazing collection of natural themed high-definition wallpapers every year, featuring the most impressive creations from talented artists and designers. It's year end bringing you guys the much awaited and the latest 2011 exhibition from Desktopography!
Desktopograghy 2011 Exhibition comes packed with a collection of 44 beautiful desktop backgrounds boasting stunning graphics. All the wallpapers are perfectly crafted to support different environments ranging from desktops, laptops to smartphones. You can download the wallpapers for free in over 12 screen resolutions. Check them and download right away at Desktopography to give your desktop a breath of fresh air.
Below are some of the hand-picked fantastic wallpapers: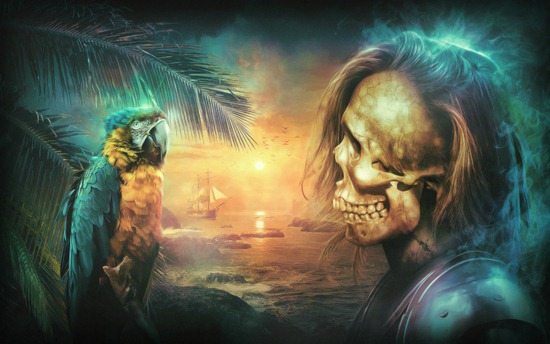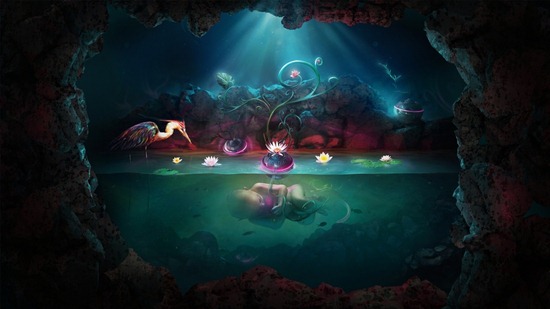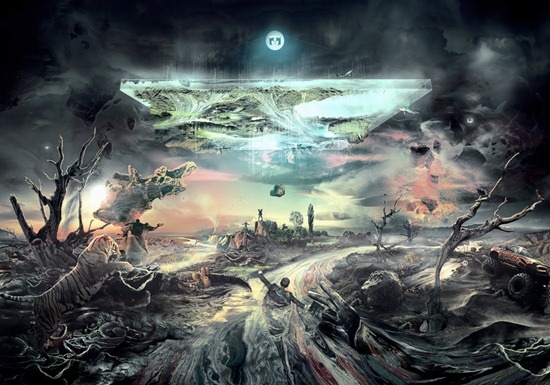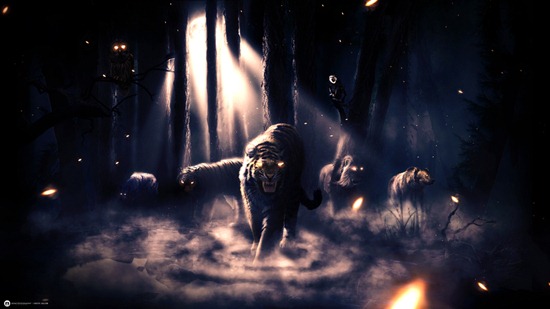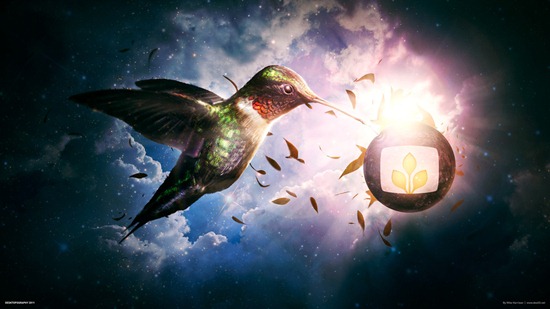 Check out the complete new exhibition @ www.desktopography.net/exhibitions/2