Desktopography 2012 Exhibition Released – Features 66 Amazing Wallpapers
Desktopograghy, a site established in 2005 has been offering an amazing collection of nature themed high-definition wallpapers every year, that features the most impressive creations from talented artists and designers. The latest 2012 exhibition from Desktopography is now released, packed with a variety of incredible wallpapers.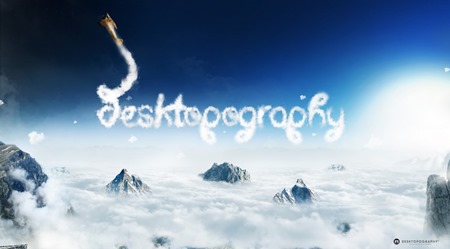 Desktopograghy 2012 Exhibition doesn't fails to impress. The mega collection of 66 beautiful desktop backgrounds depicts stunning graphics. All the wallpapers are available in widescreen and high-resolution to fit majority of desktops, laptops and smartphones. You can download the wallpapers for free in over 13 screen resolutions. Do check them out and download at Desktopography to give your desktop an enticing new look.
Some of the hand-picked fantastic wallpapers: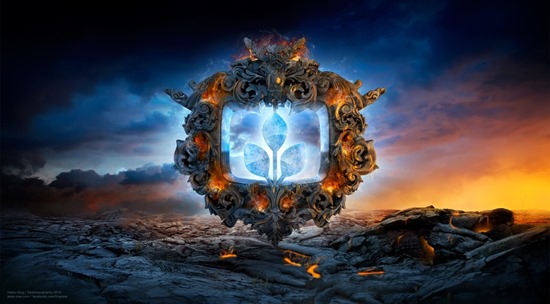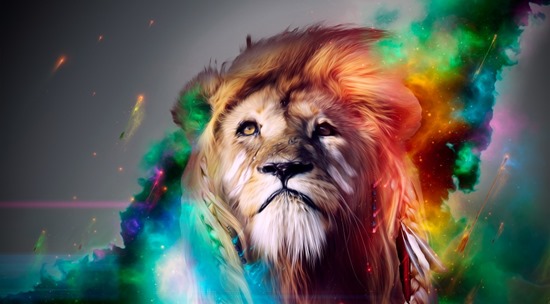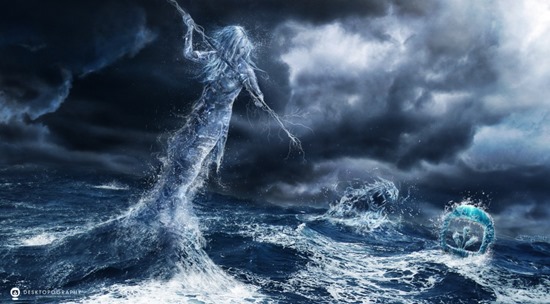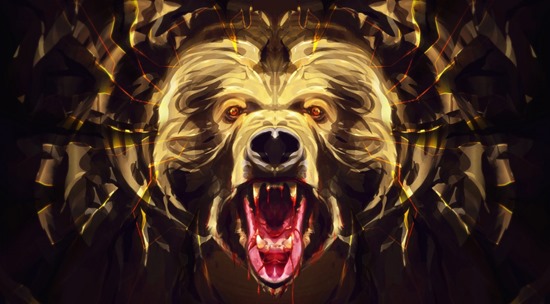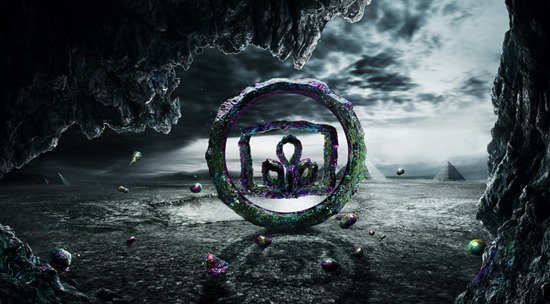 View the complete new exhibition @ http://desktopography.net/exhibition/2012