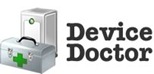 Device Doctor is a free, simple and easy to use Windows application that scans your computer hardware to see if new driver updates are available for your devices. It also locates drivers for "unidentified devices" in Device Manager.
Key Features:
Provides drivers for every major computer hardware and device manufacturer
More than 3 terabytes (3,000 GB) of drivers currently in the database
All drivers cached so downloads are quick and work every time
Fast hardware scan takes seconds
100% Free and easy to use.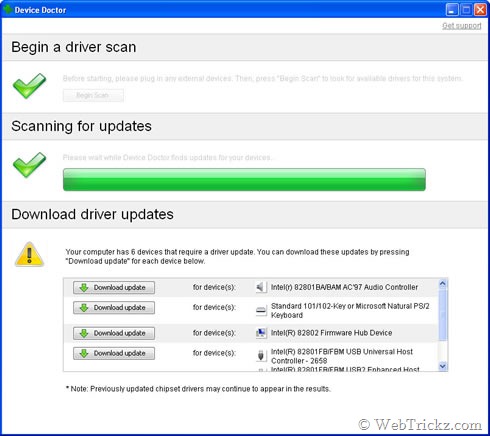 Just click on 'Begin Scan' to run it and it will show devices having outdated or missing drivers. Now click on Download Update button next to the device to get the latest driver installer for that particular device.
Supports: Windows XP, Windows Vista, Windows 7 (64-bit or 32-bit)