Download 14 New Mac OS X Lion 10.7 Wallpapers
Apple just released the Mac OS X Lion Developer Preview 3, the update brings a new login screen and includes a pack of 14 new desktop wallpapers. The wallpapers are really beautiful depicting Nature and all are offered in a high-resolution of 3200×2000.

Click on the below images to download the wallpapers individually in their full size. You can also download all the wallpapers in one go using the download link at bottom.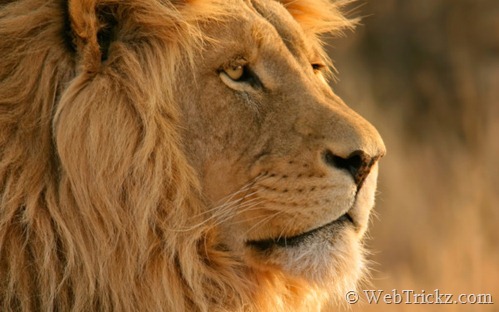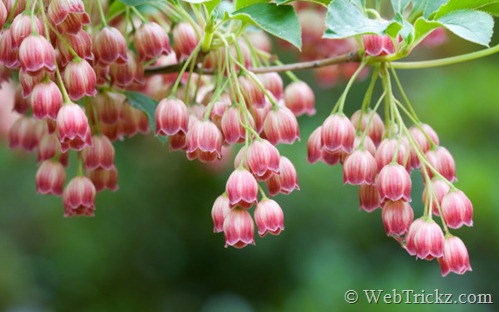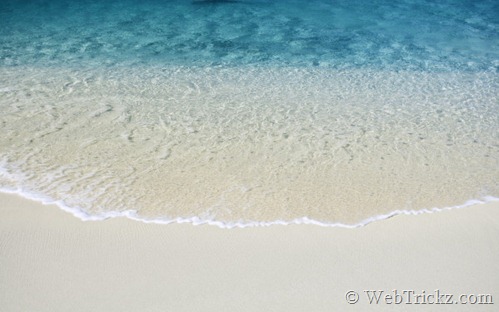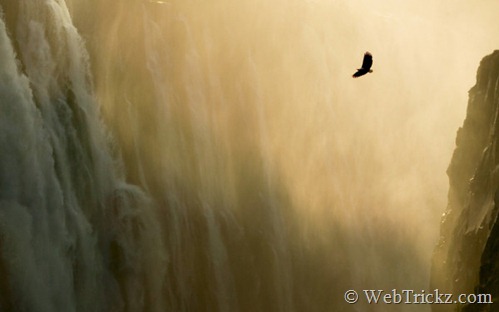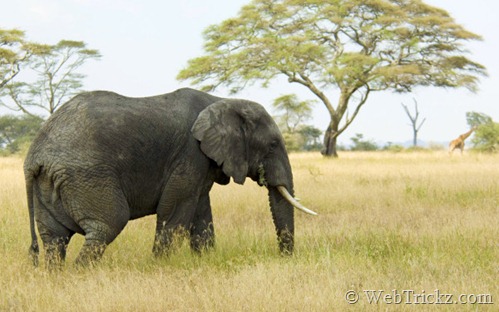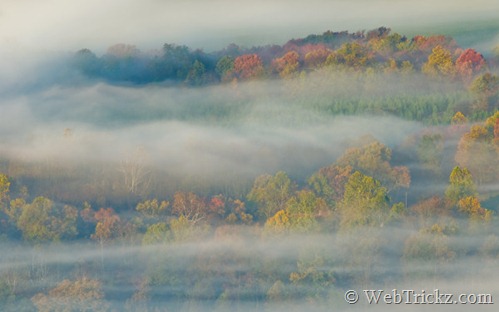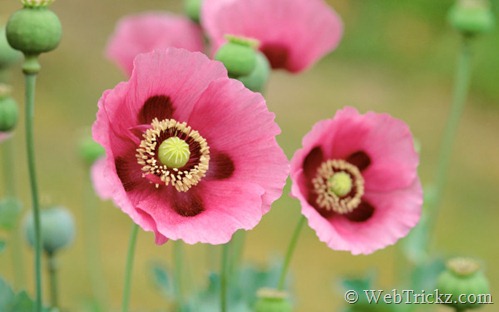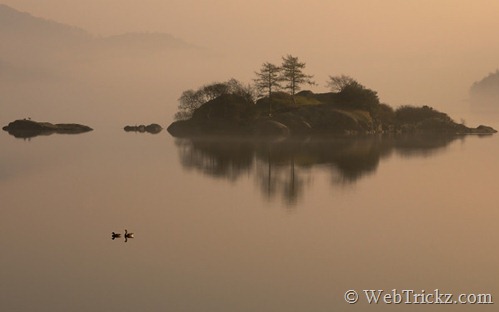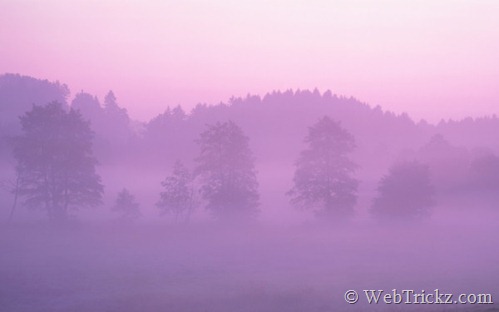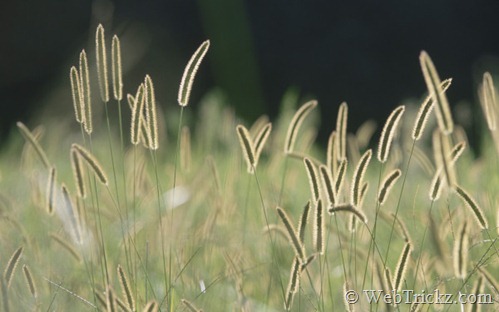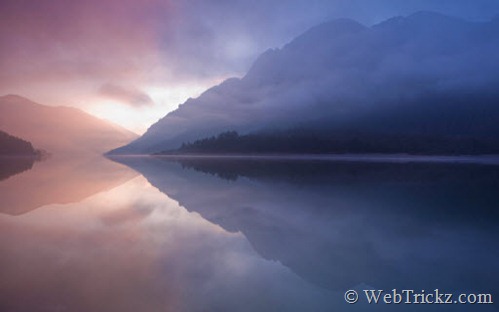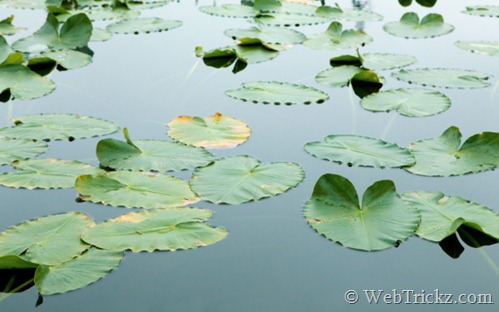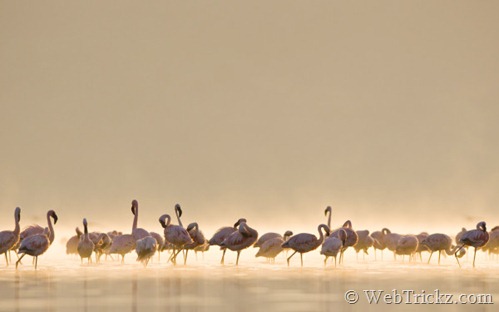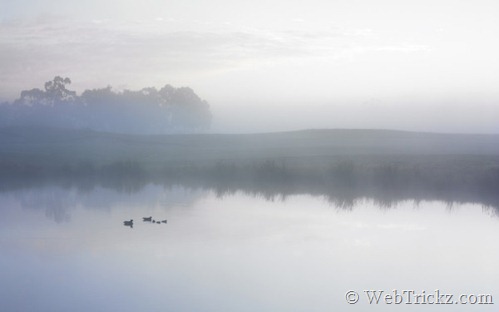 Image Credit: @erikmanzato
Download Mac OS X Lion Wallpapers Pack [Link via 9to5mac]
Update: OS X 10.7 Lion Default Wallpaper – Galaxy of Andromeda Space