Download 1Password for Windows [Beta released]

The award-winning application '1Password' which was limited to Mac and iPhone/iPod touch is now available for Windows users too! The first public beta of 1Password for Windows is now out and can be downloaded for Free.
1Password secures your most private data like passwords, licenses, social security numbers, credit cards, etc. without inconveniencing you. It can create strong, unique passwords, remember them, and restore them, all directly in your web browser.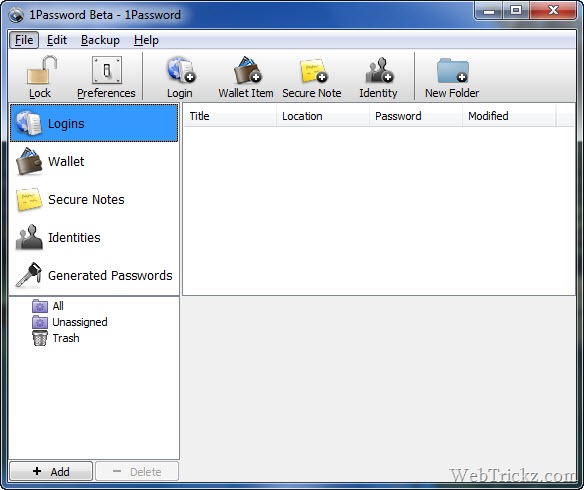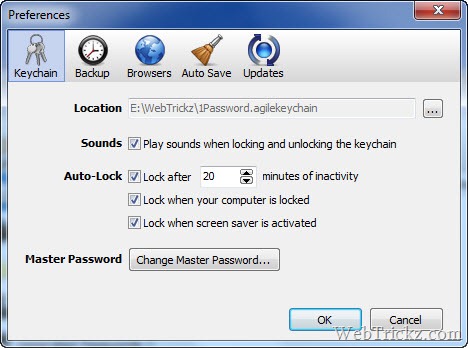 Download 1Password for Windows [Free Beta] (2.9 MB)