Some fantastic new official themes for Windows 7 have been just added to Windows 7 personalisation gallery. Jennifer Shepherd made the announcement about these new themes at Windows Experience Blog where she gave an intro of the contributing photographers and talented producers who bring such amazing work!
The new Windows 7 themes are packed with gorgeous desktop backgrounds all in high-resolution of 1920×1200. Enhance your desktop with these cool themes listed below:
1. Lighthouses theme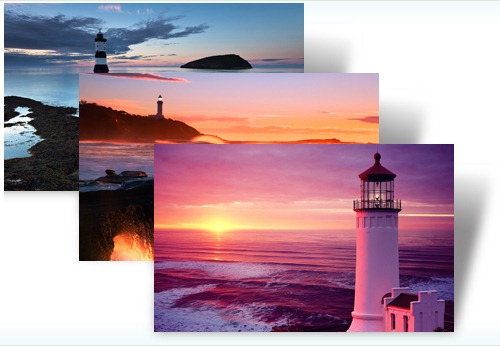 This is a really stunning theme from Magnus, which comprises 14 beautiful wallpapers featuring lighthouses, deep oceans, mountains, sunny clouds and some awesome colors. Furthermore, it comes packed with a soothing sound scheme named 'seashore'.
Towering over color-drenched beaches, standing sentinel where sand meets ocean, and encrusted in wintry ice, the lighthouses in this free theme for Windows 7 bring a world of scenery and architectural styles to your desktop.
2. Calligraphy theme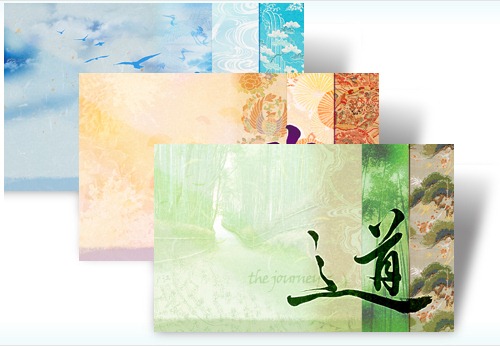 The delicate textures of handmade paper, watercolor painting, and fabric motifs in these six wallpapers beautifully complement the traditional calligraphy of kanji characters for "beauty," "the journey," "sincerity," and other concepts.
"Grace," "beauty," "journey," and other kanji boldly rendered in ink on delicately textured surfaces. A free Windows 7 theme to add serenity and inspiration to your desktop.
3. Cherry Blossoms of Japan theme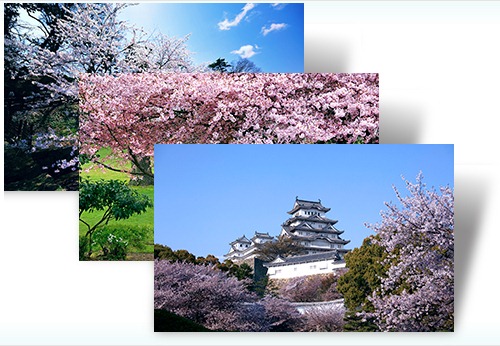 Produced by Yuki, this theme features six images of serene springtime photography.
Soothe your senses with glorious photos of flowering Japanese cherry trees in this free Windows 7 theme.
4. Maddalena Sisto theme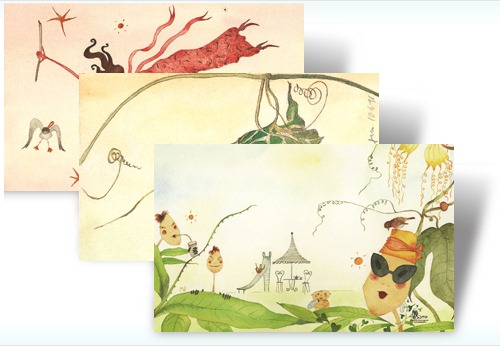 Alessandra and Valentina, produced this chic new theme featuring ten of the whimsically unconventional fashion-inspired illustrations of famed Italian artist Maddalena Sisto.
Flying violinists, bird-headed women, and impossible shoes figure in Italian artist Maddalena Sisto's re-imagining of Italian fashion and design. Bring whimsy and delight to your desktop with this free theme for Windows 7.
>> Other recently introduced new themes includes: Beach Sunsets, City Lights, The Gunstringer, Naruto Shippuden 5, etc. Download them at Windows 7 themes gallery!
A change has been made on the themes gallery page, a new tab featuring the 20 most popular themes, based on the top downloads worldwide has been added.