Download 50 Great Windows 7 Fan Wallpapers !
Certainly, there are many beautiful collection of wallpapers included in Windows 7 which we have shared before. But you must check out the gallery of 50 Windows 7 wallpapers (unofficial) created by artists of DeviantArt.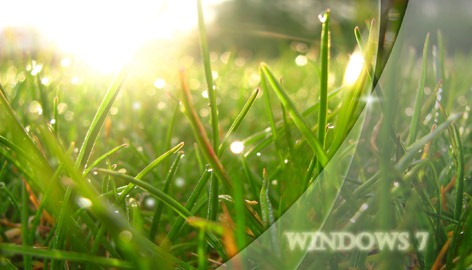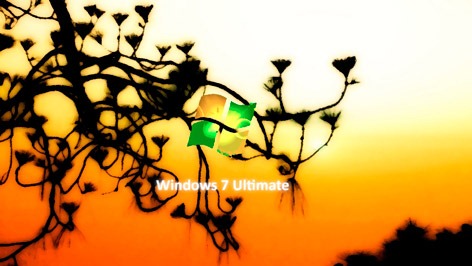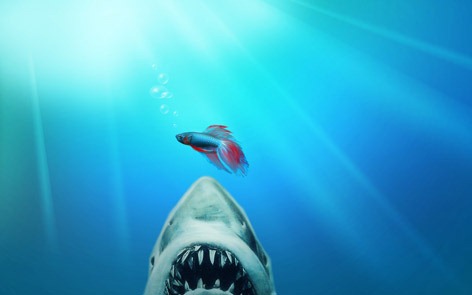 Gallery: 50 Windows 7 Fan Wallpapers by Chip.eu
All the 50 wallpapers are in High resolution (HD) size. You can either download any single wallpaper or all of them as a pack.
Also see:
Don't forget to check out our HD Wallpapers section for huge list of Amazing wallpapers.