I guess most Firefox users are eagerly waiting for the final release of Firefox 4.0 which is a big and remarkable update. Though, the final build can't be seen soon but Firefox fans can download and try the early beta of Firefox 4.0 which is now available on Mozilla FTP server. The Firefox 4.0 Beta 1 is still awaiting official announcement by Mozilla.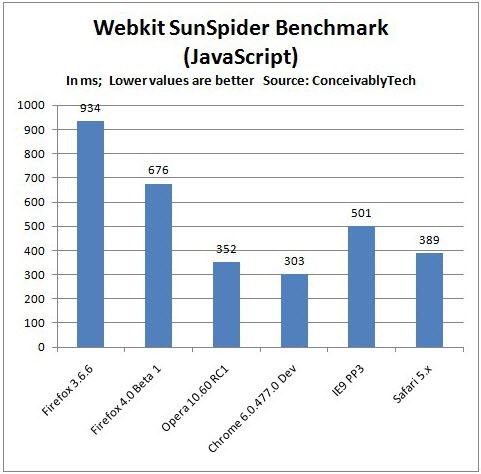 Download Firefox 4.0 Beta 1 [For Windows – Direct Link]
For Mac and Linux builds, visit Mozilla's FTP site.
Note – This is the first candidate build for the first Beta version and may be unstable. So, it is advisable not to use it as your primary browser.
via [Neowin]