Here is an interesting promo for those looking for a reputed and reliable Antivirus software. You can simply grab a 6-month (180 days) OEM license of Norton Antivirus 2014 for Free, according to a promotion led by Facebook. One just needs to download the online installer or the standalone installer to install NAV 2014 Free for 6 months. There is no kind of registration or trick involved, as this is an extended 6 months trial license.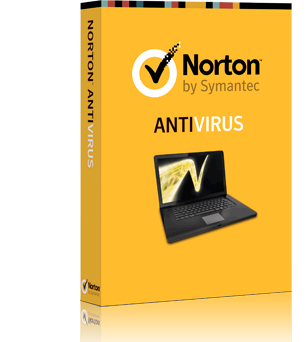 Norton AntiVirus 2014 Key Features –
Exclusive, patented layers of protection neutralize viruses, spam, unsafe downloads, and dangerous websites.
Stops identity thieves, protects your passwords, and blocks scam websites.
Warns you about social media scams and suspicious posts.
Keeps you safe from both today's and tomorrow's threats.
Cleans out hard-to-remove infections.
To get Norton Antivirus 2014 Free 6 month Trial, download the online installer (537KB) and run it to initiate the process of downloading NAV 2014 (sized 229.5 MB) via Norton Download Manager. Alternatively, you can directly download the full offline installer of Norton Antivirus 2014 with 180 days subscription. Once installation is completed, enter your email and other information. No license key or activation code is required. Enjoy free security!
Supported OS: Windows XP, Vista, 7, and 8 (32-bit and 64-bit)
Terms of promotion –
– If you have installed Norton AntiVirus 2014 earlier on your Windows system, then you might not be able to install this extended trial. Works fine if installing for first time.
– The validity of the license starts with the installation.
– You can download the package and install it later on any number of computers.
– Intended for personal use only.