Download Free Windows 7 Porsche Theme
After Ferrari theme, here is another cool Porsche theme for Windows 7 by Christian Kirchesch. This is a free theme available for download through Windows Live SkyDrive.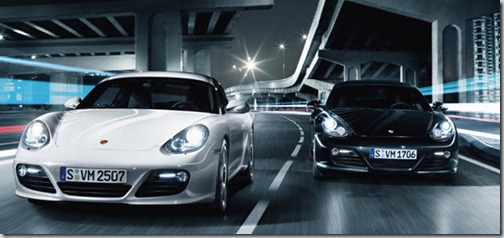 It is said that a series of brand new themes will be available to the Windows website, on official sales launch of Windows 7 on 22 October.
Upcoming themes that Microsoft will offer Windows 7 users include that of Ducati, Adidas, Coca-Cola and even a theme of the new James Cameron film 'Avatar.'
Preview of Upcoming New official themes: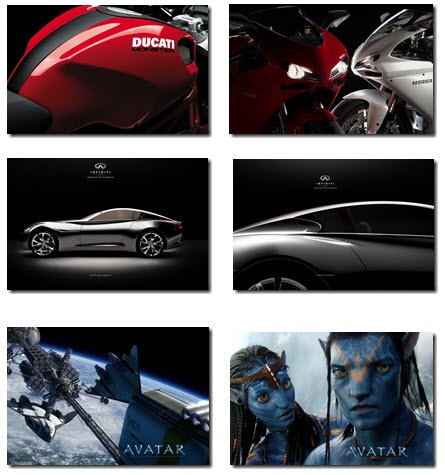 Download Porsche Windows 7 Desktop Theme  via  [Softpedia]