Matrix games and Shaun Sullivan (www.suldogstudios.com) have now announced the popular baseball management series PureSim Baseball game as a complete freeware!
PureSim Baseball lets the slugger in you design your own teams and leagues, giving you the opportunity to field a real 'fantasy' team against any opponent in online or offline play.
PureSim v1.75 includes all the features of the commercial game, including some new enhancements. They've also updated the player database to include 2008 players, so it now has all players and teams included from 1900-2008.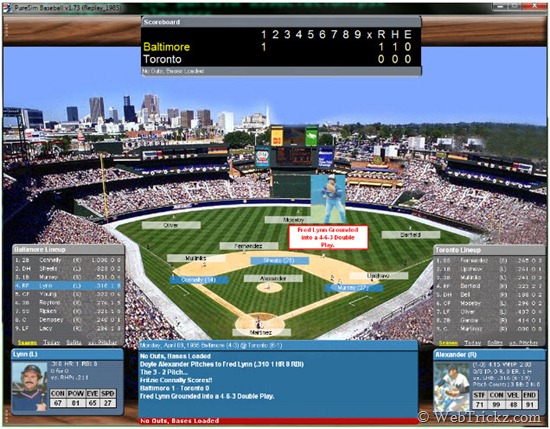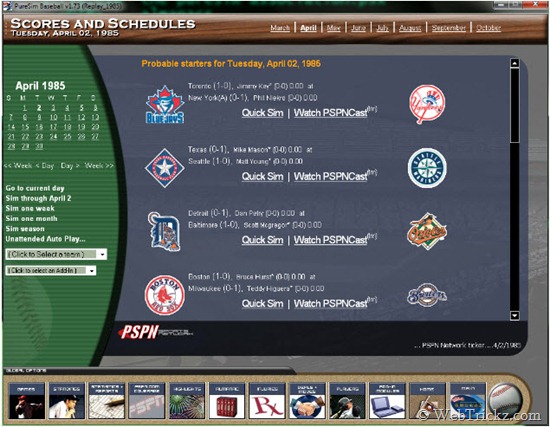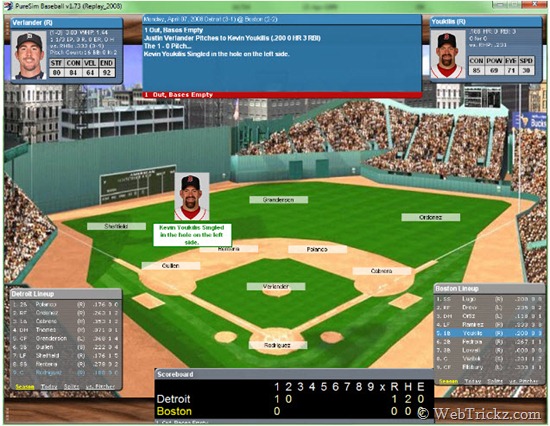 Download PureSim v1.75 Freeware (Direct link)
The download of the full free version of the game is available from these mirrors: Strategy Informer, Gamer's Hell, Patches Scrolls, and Fan Gaming.