We've already covered several Google+ articles, of which "28 Google+ Tips to Enhance Your Google Plus Experience" is the most popular one. Now if you're overjoyed with Google+, then you might want to grab some cool Google Plus HD wallpapers for your desktop. The wallpapers listed below are simple but still carry some decent looks. The second one (inspired from the Google+ project demo interface) and third one has been specially tweaked by me to form a wallpaper!
All these wallpapers (except the 2nd & 3rd one) are created by members of deviantArt. Click on the images to download them in their full size (high-resolution).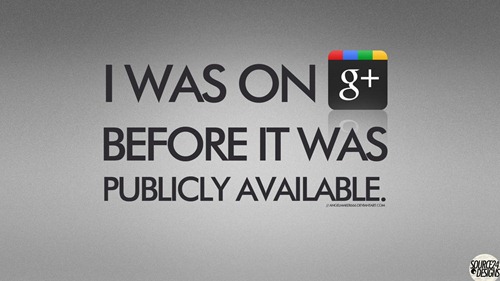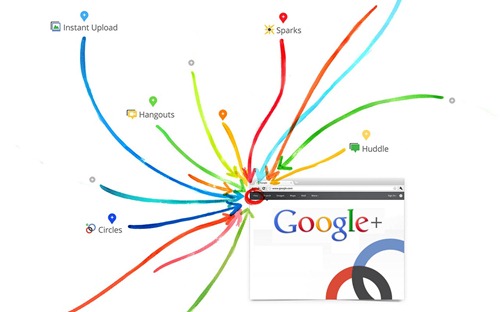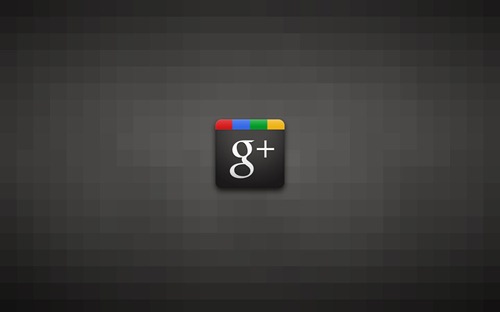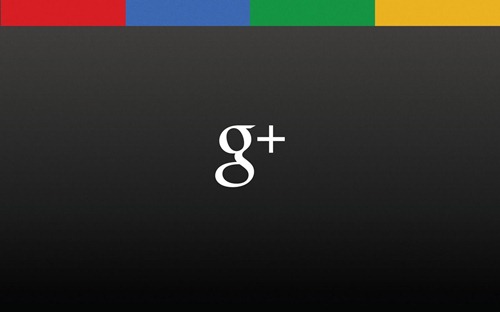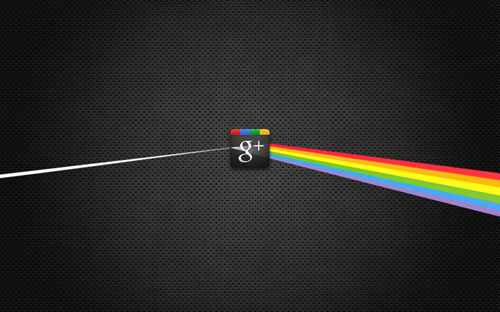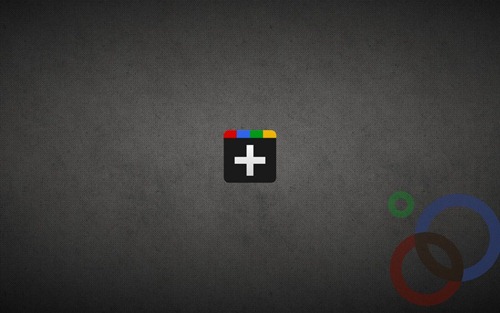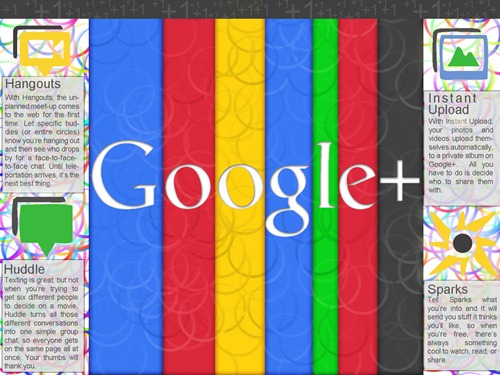 I'll be updating this post with more Google+ wallpapers as I discover them.
Update – More new cool Google+ HD Wallpapers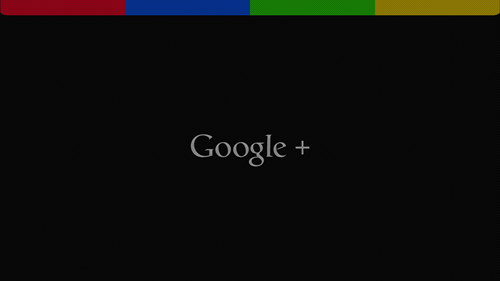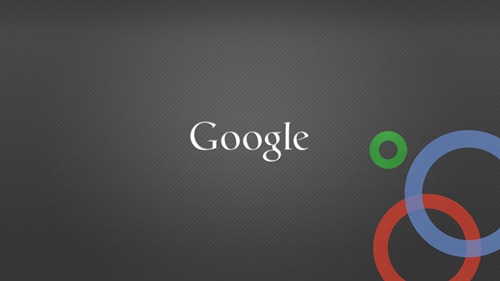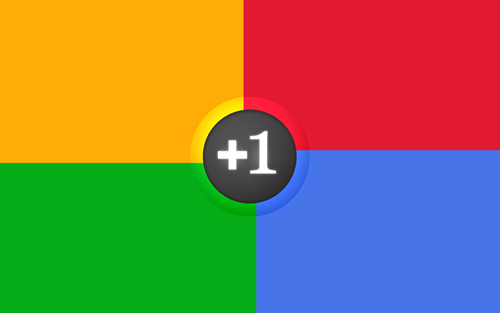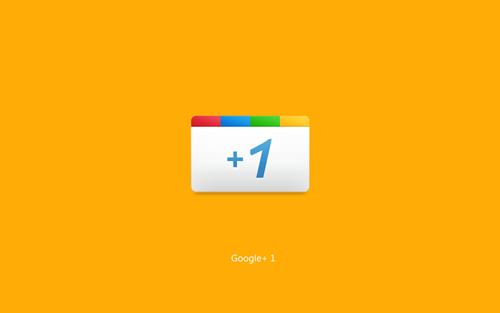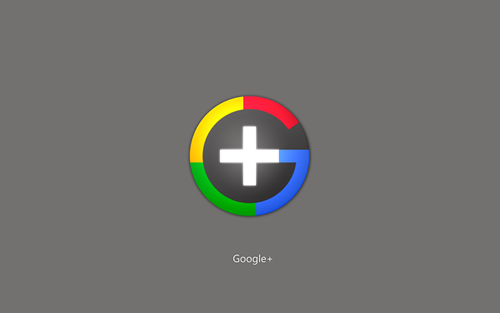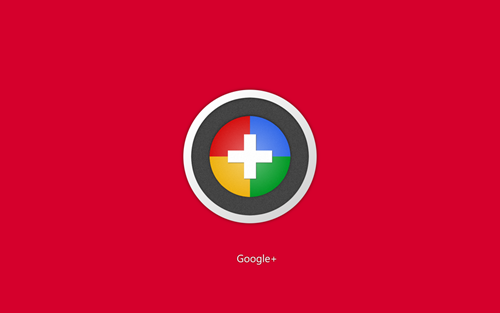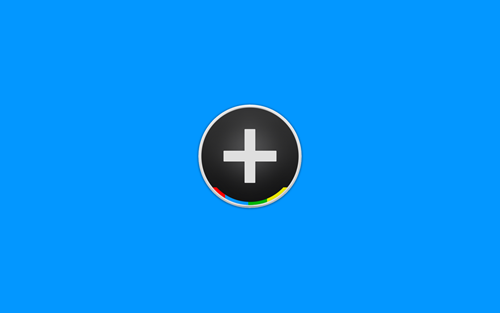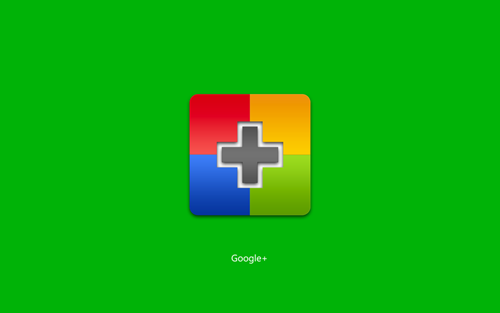 Don't forget to share these beautiful and vivid wallpapers with your Google+ friends. 🙂