Download GreenPois0n iOS 4.1 Jailbreak for Mac & Linux
GreenPois0n, the jailbreaking tool for iOS 4.1 by Chronic Dev team was initially released for Windows OS only. The Linux version of Greenpois0n was out few days ago and now Greenpois0n for Mac is finally available for download from the official site.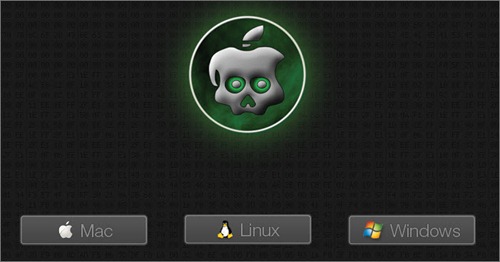 Greenpois0n is based on the bootrom USB exploit used by geohot in Limera1n, instead of SHAtter for the sake of exploit preservation. Greenpois0n supports iPhone 4, iPhone 3G S, iPad, iPod touch 4, iPod touch 3G and is an untethered jailbreak for devices running iOS 4.1. The jailbreaking process for Mac & Linux is exactly the same as it's for Windows.