Looks like Microsoft is on steroids – Just a day back, I shared new Windows themes and now MS has introduced 4 new official themes for Windows 7. Three of these themes are based on very popular games like Angry Birds and Age of Empires Online version. The themes are packed with some really amazing desktop wallpapers, all in high-resolution. Download them below!
1. Angry Birds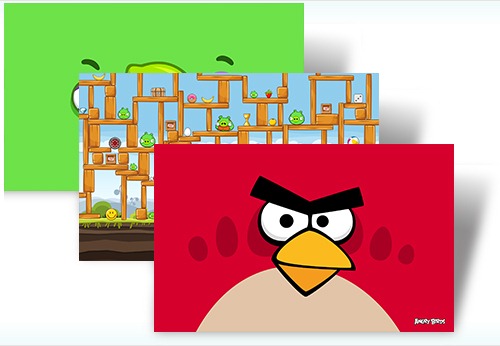 They have no wings. Their eggs have been stolen by pigs. So, yeah, they're pretty angry. Contemplate their mood at length with our free Angry Birds theme for Windows 7.
It contains 5 cool wallpapers featuring sounds and images from the Angry Birds game.
2. Age of Empires Online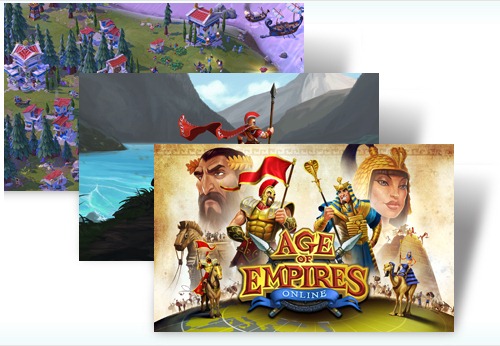 The great armies of history clash in this free Windows 7 theme based on Age of Empires Online, the latest addition to the wildly popular PC game franchise.
Packed with 14 wallpapers features images from most popular strategy game AOE.
3. Mabinogi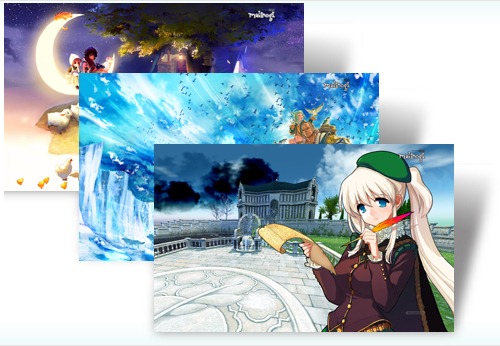 Based on the massively multiplayer online role-playing game, this free theme lights up your Windows 7 desktop with fantastical scenes of adventure and romance. Learn more about starting your fantasy life with Mabinogi.
This theme comprises 7 desktop backgrounds from Mabinogi, a multiplayer online game.
4. Kim Hana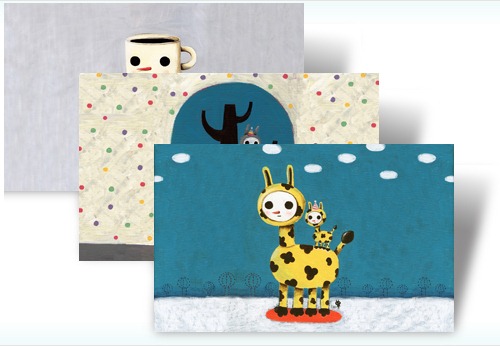 They need a home! Invite these bizarre-but-cute creatures to live on your desktop. This free Windows 7 theme from the mind of Korean artist Kim Hana is enigmatic, hypnotic, and utterly unique. Includes strumming guitar alert sounds.
It also contains 7 nice wallpapers portrayed by Korean artist 'Kim Hana'.