Microsoft has just added 2 new themes to Windows 7 personalization gallery to end 2010 with a bang. Download these themes now to decorate your desktop this festive season with some fresh and beautiful wallpapers.
Arctic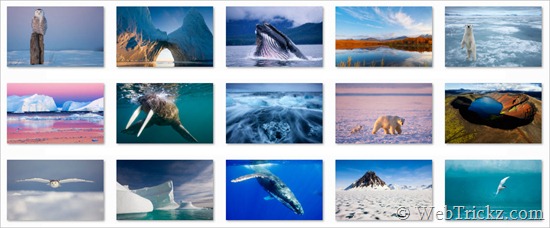 Arctic Windows 7 theme is really amazing, packed with 15 cool and dazzling high-resolution wallpapers sized 1920×1200 each. The backgrounds feature snowy mountains, icebergs, polar bears, snow owls.
Download Here
Fireworks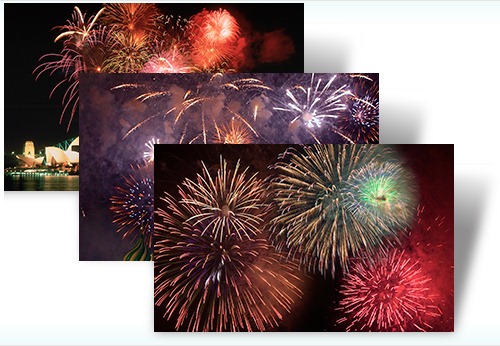 Fireworks theme contains 13 high-resolution fireworks wallpapers that will help you welcome New Year 2011 with some spark.
Give a cheer, 2011 is here. Spark your New Year with these images of celebratory fireworks around the world in this Windows 7 theme.
Wish you all a very Happy New Year. Enjoy the Holidays and Winters! 😀