Microsoft has recently added 3 new themes to its Windows 7 personalization gallery. Two of these themes feature beautiful desktop backgrounds from Bing images and one is based on a popular Xbox 360 game. Download these free and amazing themes now, packed with stunning wallpapers all in high-resolution of 1920×1200.
1. Best of Bing: China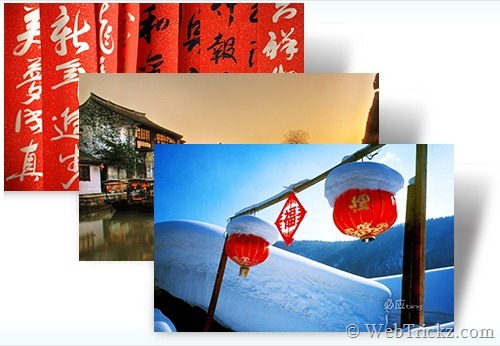 Enjoy the natural beauty and unique cityscapes of the world's most populous country in this Windows 7 theme.
Download Here
2. Best of Bing 5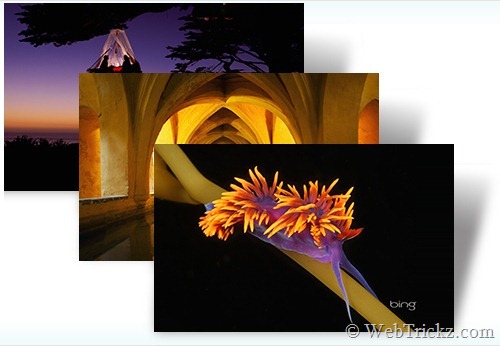 Where in the world do you want your desktop to go? Explore sweeping landscapes and dramatic images from around the globe in this Windows 7 theme.
Download Here
3. Alan Wake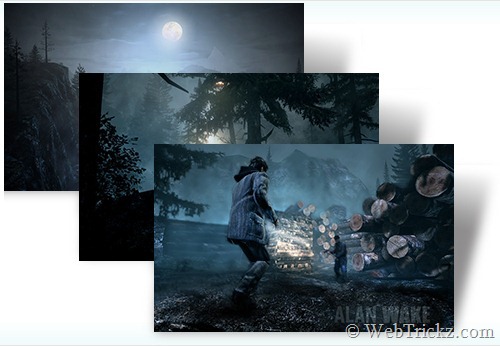 Are you writing the story? Or is the story writing you? Get inside author Alan Wake's head with this free Windows 7 theme based on the best-selling game for Xbox 360.
Enjoy these cool desktop themes! 🙂