Microsoft has recently added some new themes to Windows 7 personalization gallery. Beautify your Windows 7 desktop by downloading these free themes now:
1) Colors of India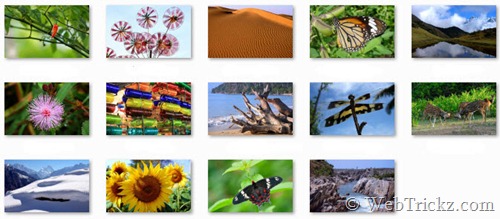 This theme contains 14 desktop wallpapers each depicting the different colors of India. The 1920 x 1200 sized backgrounds feature the colourful locations, Rajasthan desert, flowers and wildlife pictures. [Download Colors of India]
2) NASA Spacescapes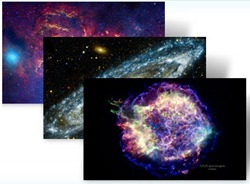 This theme contains 14 amazing desktop backgrounds from across the universe taken by NASA. Roam the far corners of the universe — distant galaxies, dying stars, and the echoes of the Big Bang with this Windows 7 theme. [Download NASA Spacescapes]
3) Wolves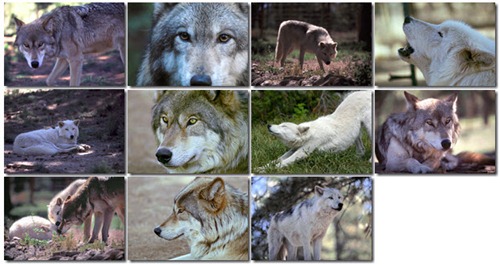 This theme is for all the Wolf lovers which contain 11 beautiful images featuring wolves. [Download Wolves]
Don't forget to check our Windows 7 section for Windows 7 themes, tips, tutorials, etc.