Microsoft has added 3 new official themes to their Windows 7 personalization gallery, available for free download. All these Windows 7 themes are really amazing and features some very beautiful desktop wallpapers, all packed in a high-resolution of 1920×1200.
1. Galapagos by Ryan Good theme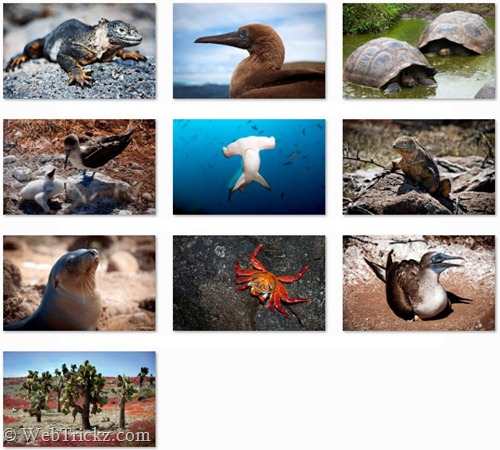 Make a natural selection and bring the unique species of the Galapagos Islands to your Windows 7 desktop with this free theme featuring photographs by Ryan Good.
2. Diffusion theme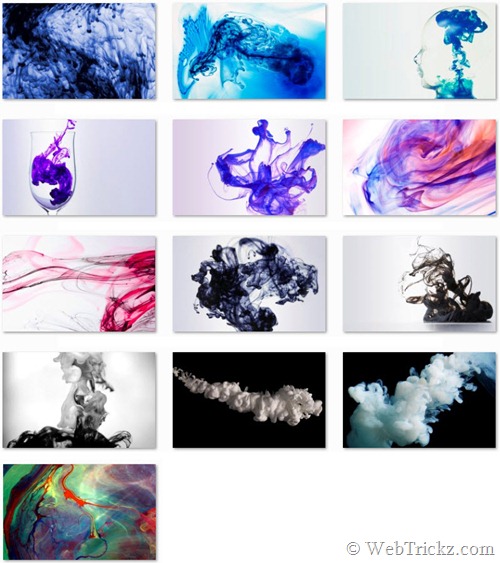 Diffusion creates mysterious and beautiful abstract designs in this free Windows 7 desktop theme.
This is simply an incredible theme which features 13 gorgeous and colourful backgrounds, that will bring an awe-inspiring beauty to your desktop for sure. Do grab this theme!
3. Serbian Landscapes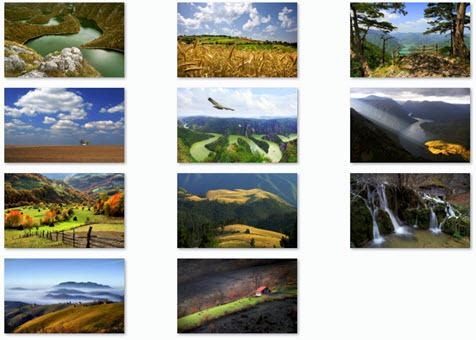 This is an updated version of old Serbian Nature theme that contains 11 wonderful wallpapers featuring beautiful mountains, cloudy skies, and water lakes.