Download New Xbox 360 Wallpapers Pack
The new Xbox 360 was recently announced by Microsoft at E3, which comes with a sleek new design, a 250GB hard drive and built-in Wi-Fi, the new Xbox 360 gives you the ultimate gaming and entertainment experience and is Ready for Kinect.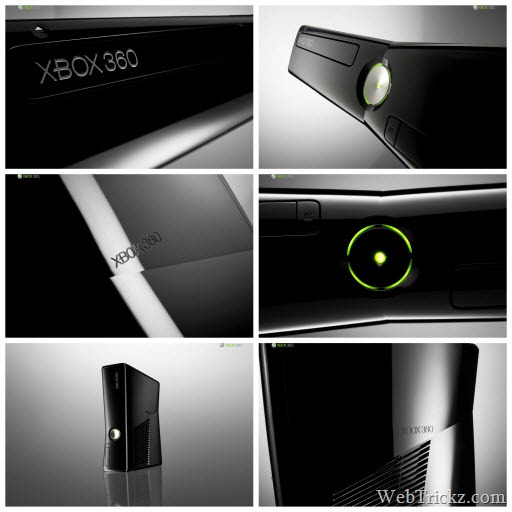 6 Elegant Xbox 360 Wallpapers are available from Microsoft which we have compiled together to make downloads easier. Available in resolution of 1024×768 and 1280×1024.