There has been a lot of hype for Google operating system 'Chrome OS'. A New Chrome OS 0.4.237 beta is available for free download now.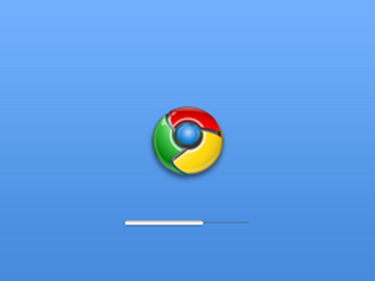 Chrome OS is a brand new free operating system built around the revolutionary Google Chrome browser. The project aim is to provide a lightweight Linux distribution for the best web browsing experience.
Featured software in Chrome OS:
GNOME 2.24 desktop environment
Google Chrome 4.0.237 web browser
Google Picasa 2.7 photo manager
OpenOffice.org 3.0 office suite
GIMP 2.6 image editor
Flash Player 10.0 plugin
and much more!
You can either install the Chrome OS using a Live CD image or try it using a virtual software like VMware Player or Virtual Box.
Download Chrome OS 0.4.237 beta (x86) VMDK
Download Chrome OS 0.4.237 beta (x86) ISO
Update – This is a fan made build of Chrome OS and not the official build by Google. According to TechCrunch, The official Google Chrome OS is expected to be Launched within a week.