Microsoft has released an official Hotmail app for Android devices that gives you easy and instant access to Windows Live Hotmail so you never miss an email. The app is free, comes loaded with a variety of features and settings to customize it as desired.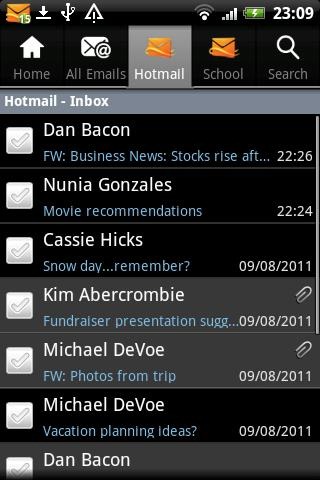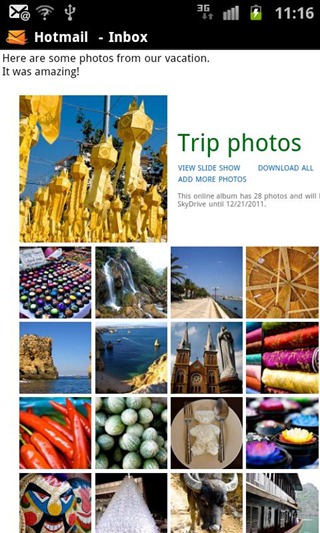 Key Features include:
– With push email get messages on your phone without delay
– Synced calendar and contacts
– View your folders in Hotmail, including sub folders
– Send pictures from your phone using Hotmail
– Supports multiple Hotmail accounts
– Send, receive and view attachments
Requires Android 2.1 and above.
Download Here [Market link]