Download Official Twitter app for Android

Twitter, with support of the Android team has now released the official twitter app for mobile phones running Android OS 2.1 and above. The official twitter app for iPhone called 'Twitter for iPhone' is yet to be released!
Twitter for Android is a fantastic application to use, and sharing any link or photo is super simple too – just look for the share button in your favorite application and choose Twitter. Now you can read tweets, Quickly access your timeline with the home screen widget, view a tweet location on a map, and see latest tweet in your phonebook.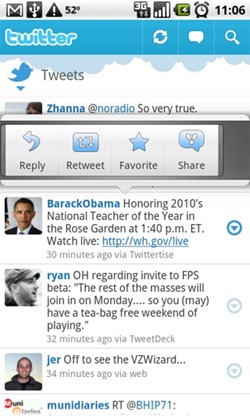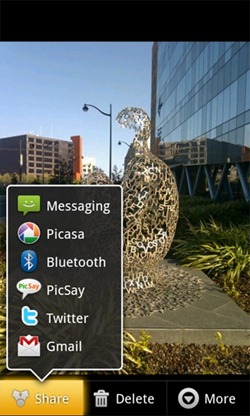 Twitter for Android is available in Android Market! 
via [Twitter Blog]