Download Official Twitter for iPhone App [Free]

The official twitter app for iPhone/iPod touch is finally released and available for Free download. This is the Tweetie app which was acquired by twitter and is now renamed to Twitter with a bunch of new stuff added to it.
Discover what's happening right now, anywhere in the world with the official Twitter for iPhone app.
Realtime search, Top Tweets, trending topics and maps show what's happening now everywhere and nearby.
Tweet, send DMs, share photos, videos and links to your friends and the world.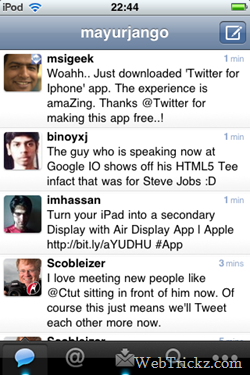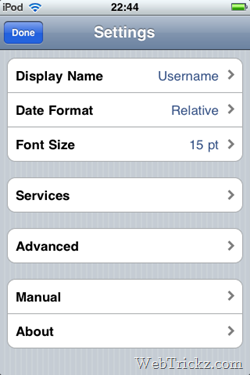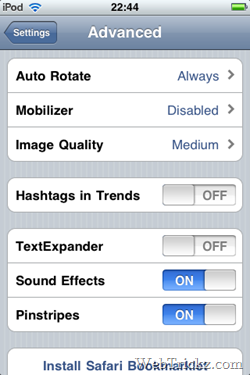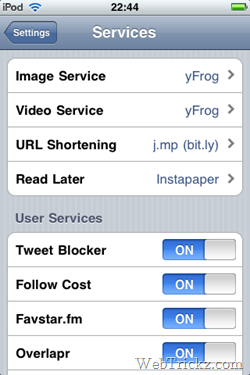 New Features –
Search has been reorganized, now you can search all tweets and find users in the same spot, view Top Tweets and Browse Suggested users.
Search results now include Top Tweets, try it with Trends…winner combo!
You can now use Twitter without an account! Search, Browse uses, view trends and top tweets.
Sign-up is now available within the application as well, complete with Suggested user list.
More tab has been re-organized to accomplish all this. Users with one account can add a second account under the Accounts and Settings button here.
Retweet have been moved to the main actions bar.
Download Twitter Official iPhone App