We installed Windows 8 Developer Preview a few hours back and are involved in exploring it to bring some interesting stuff for you guys. Windows 8 Preview has already crossed 500,000 downloads in just 24 hours since its availability. If you aren't interested in trying out the pre-beta of Windows 8, then here are all the 8 official desktop wallpapers from Windows 8 Preview build to give you a taste of Microsoft Windows latest iteration.
Official Windows 8 Desktop Backgrounds –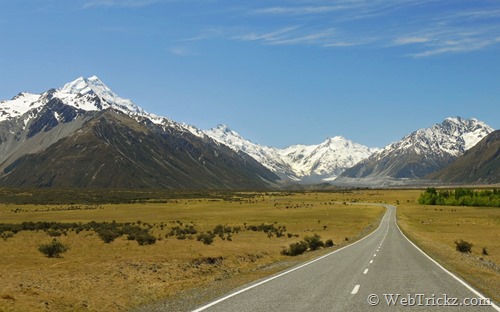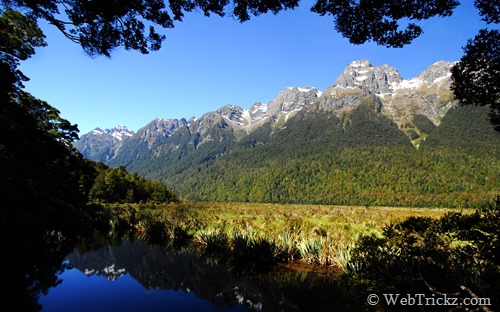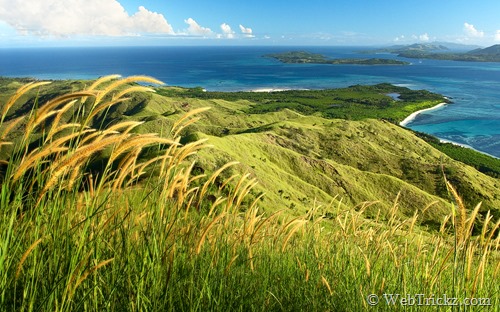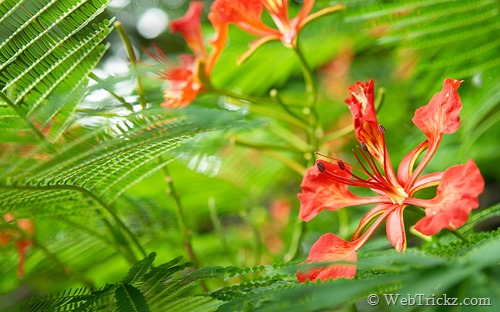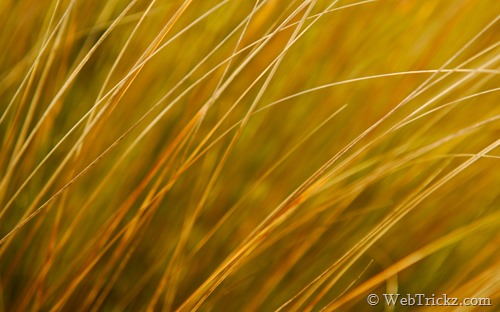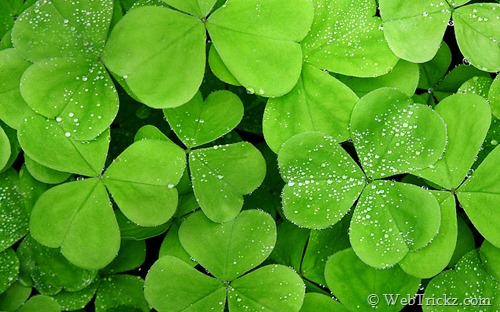 Main desktop wallpaper –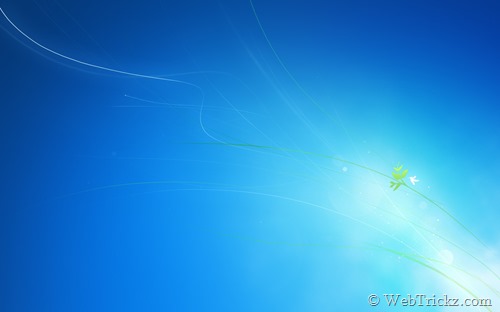 Extended wallpaper –

If you're running Windows 8 DP, then just navigate to C:\Windows\Web folder to grab these beautiful wallpapers. All of them are in high-resolution of 1920×1200. There is also an extended wallpaper with a dimension of 3840×1200 for multiple monitors.
Download Windows 8 Developer Preview Wallpapers Pack  (Size: 10.93 MB)