Download 'Opera for Android' Mobile Wallpapers
Opera Mobile browser for Android is all set to be released on November 9 and considering this, Opera has posted some of their favorite 'Opera wallpapers for Android phones' which are submitted by the participants of 'Great Big Android Wallpaper Competition'.
A total of 9 cool and awesome wallpapers are currently available. You can download them for free in 3 mobile resolutions of: 640 x 480, 960 x 800, and 960 x 854.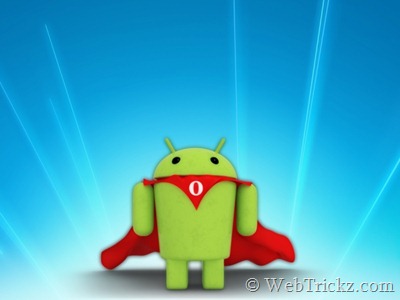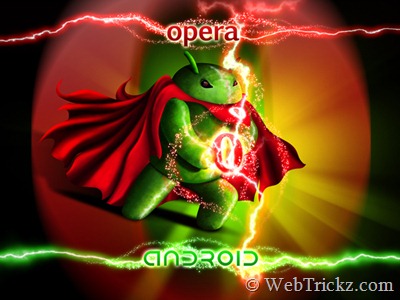 >> Download all the 9 Opera Android wallpapers