Opera team has introduced an amazing program 'Opera Mobile emulator' which Web developers can use to see how their website performs and looks on Opera Mobile 10 browser right from their desktop, without needing any mobile devices or smartphones. Try it now!
Opera Mobile emulator is the desktop version of Opera's smartphone browser which allows developers to test and debug on Opera Mobile using a Mac or PC. It renders pages as close as they would appear on a real phone. It can be paired with Opera Dragonfly for an effective testing environment before taking it to the physical phone.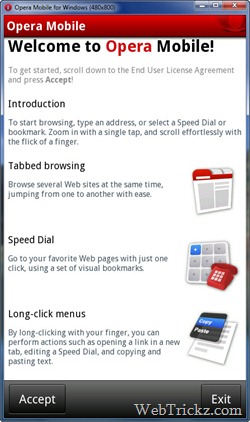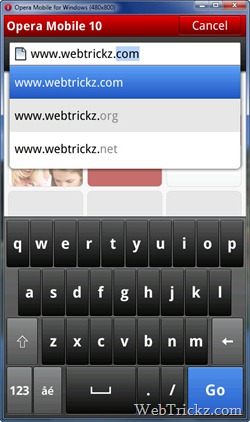 It also includes Opera Widgets Mobile Emulator which developers can use to load and test widgets in a similar manner as they would do on a Symbian or Windows Mobile.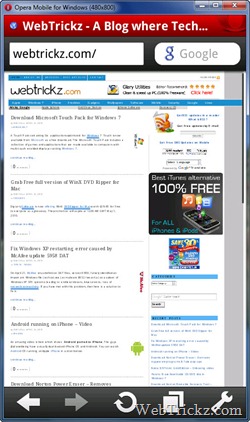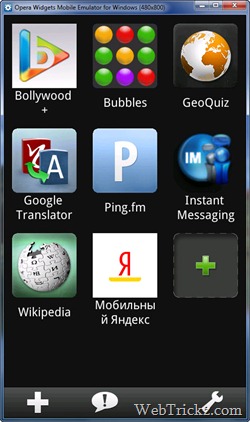 Why it's useful –
All developers don't have the luxury of owning a multitude of different connected devices, with a range of screen sizes needed to effectively test their sites and applications for cross-device compatibility. This is why we have made available a range of tools to make this testing easier from the desktop.
The program is free and very easy to use, just download, install and run it!