Searching between various security software's and downloading them from web can be cumbersome for most people. Here is an amazing tool which provides relief against this.
SSDownloader or Security Software Downloader is a free, small portable tool which is an easy to use download manager specially designed for security software. The tool is handy and useful for users, as it lets you download the most popular & reliable security suites and other useful tools directly from desktop in just a few clicks.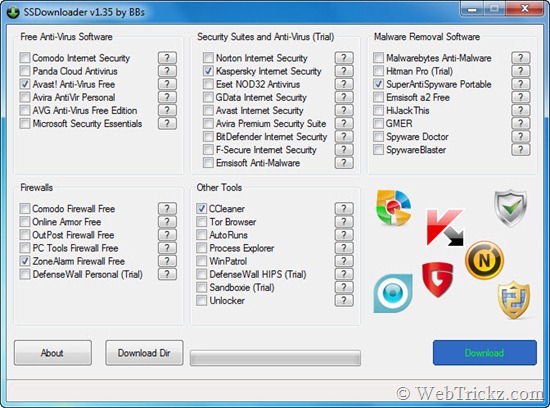 It lists the applications in different categories namely: Free Anti-Virus software, Security Suites and Antivirus (Trial), Malware removal software, Firewalls and other system tools. It also shows a brief description of software when you click the ? button next to it.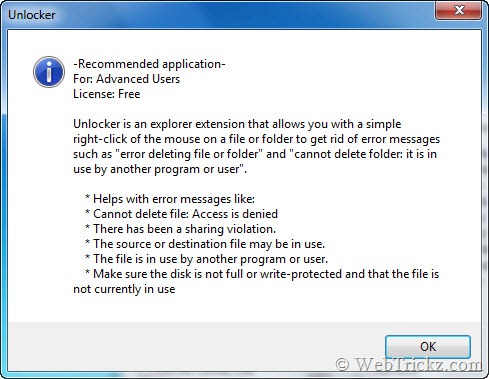 Download SSDownloader  (1.37 MB)